I have a lot of hair:
I mean a LOT of hair!!
Plus I color treat it, and bleach the ends:
So because of the face I have a lot of hair, and it is long, and it is my FAVORITE feature, I try to take good care of my hair.
This is my current Hair Care Routine:
First Off I KNOW some people are going to be all EWWW about this, but I only wash my hair (with shampoo) every 3 or 4 days. Yes I shower daily, but my hair only gets washed every 3 or 4 days. In between washes, at night, I use dry shampoo, I will spray the dry shampoo all over my roots and massage it in and then sleep with my hair in a bun (I ALWAYS do this) on top of my head, so when I wake up there is no white residue. The 2 dry shampoos I am loving right now are
Fekkai Hair Refresher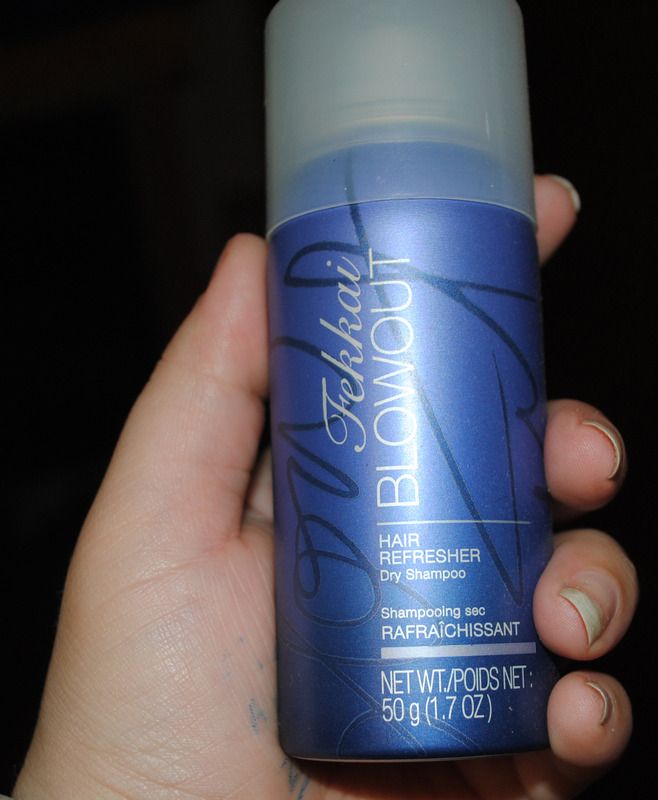 and the Herbal Essence's Naked Dry Shampoo
Both have REALLY Nice scents and work well too keep my hair from being greasy
When I do Shampoo I use The Neutrogena TGell (or the Walgreen's Brand)
This is a dandruff shampoo and works REALLY well as a deep cleansing shampoo as well.
Because I use such a harsh shampoo when I wash my hair I follow it up with a deep mask, I have been LOVING InstaNatural's
Argan Oil Mask
, They sent me a free tub of it to review and it makes my hair so soft and shiny that I've already ordered another tub!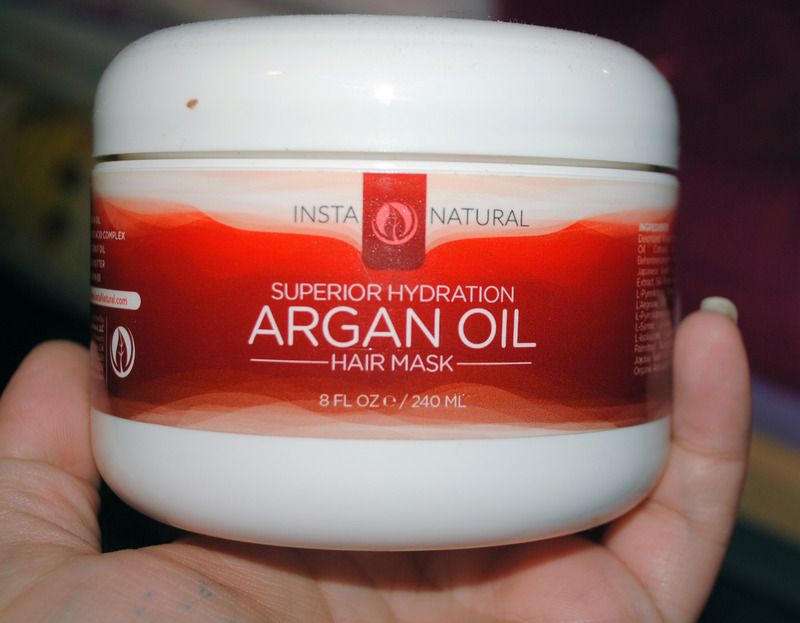 This one is a white mask and it smells amazing, citrusy and woodsy and just yummy! Plus it makes my hair so soft!!
After the shower I towel dry my hair and I HAVE to blow dry it, I honestly can't take wet hair, and air drying my hair will literally take at least a day.
but before I blow dry I put in (in this order) Moroccan Oil, Style Extender, Soy Leave In Conditioner, and Heat Protectant.
Then I dry my hair and style!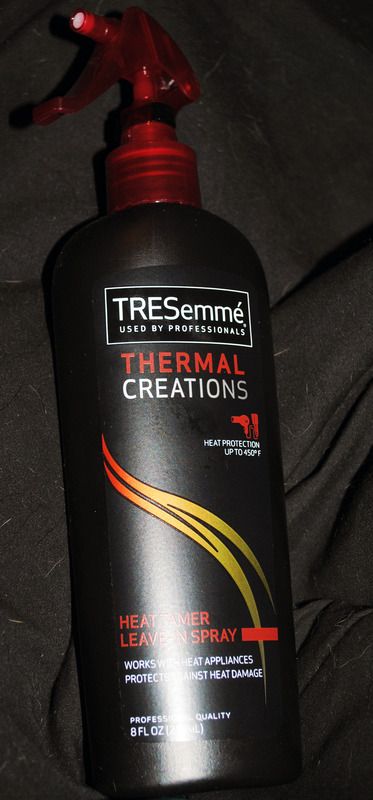 That's all of my routine, except one thing, after 3 or 4 days the night before I will coat my hair in the Insta Natural Argan Oil, or Coconut oil and then in the morning shampoo it out!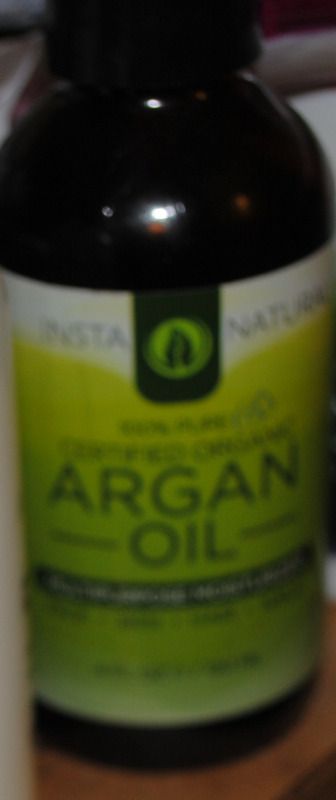 What is your hair routine?
*This is a Sponsored post on behalf of Brandbacker, and Insta Natural, but all opinions are my own and not influenced in anyway*