I am sorry this is a little late, but I haven't been able to do much or sleep much between work and the hospital. I Was very excited when I saw the package sitting on my steps for me when I got home!!
My Partner was Shanley from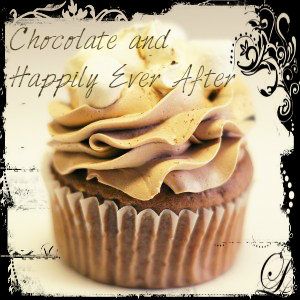 Shanley sent me some wonderful books! I've already finished one and am on to the second!
She wrapped them all so nicely!
1: A book she loved!
I was very excited to get this book, I have actually debated on buying it for myself a few times and I have just started reading this and am LOVING it so far!
2: A Book She Hasn't Read!
I will admit I squealed when I saw this! I had been dying for the book and I love Karen Hawkins so I was thrilled to get it. I have already finished this one and you should TOTALLY read this one!
3: A Book I Want:
This had been on my wish list for a while. I am trying to complete one of my 101 in 1001 goals to own a complete book series and the Julia Quinn series was one of the first series I started reading, I love seeing all the secondary characters getting happily ever after's too!
Shanley had such great picks! I really hope she enjoyed the books I got her! Head on over to her blog and see what I picked out for her to read and then stop by Miss Angie's and Beth's to see what they and everyone else got!