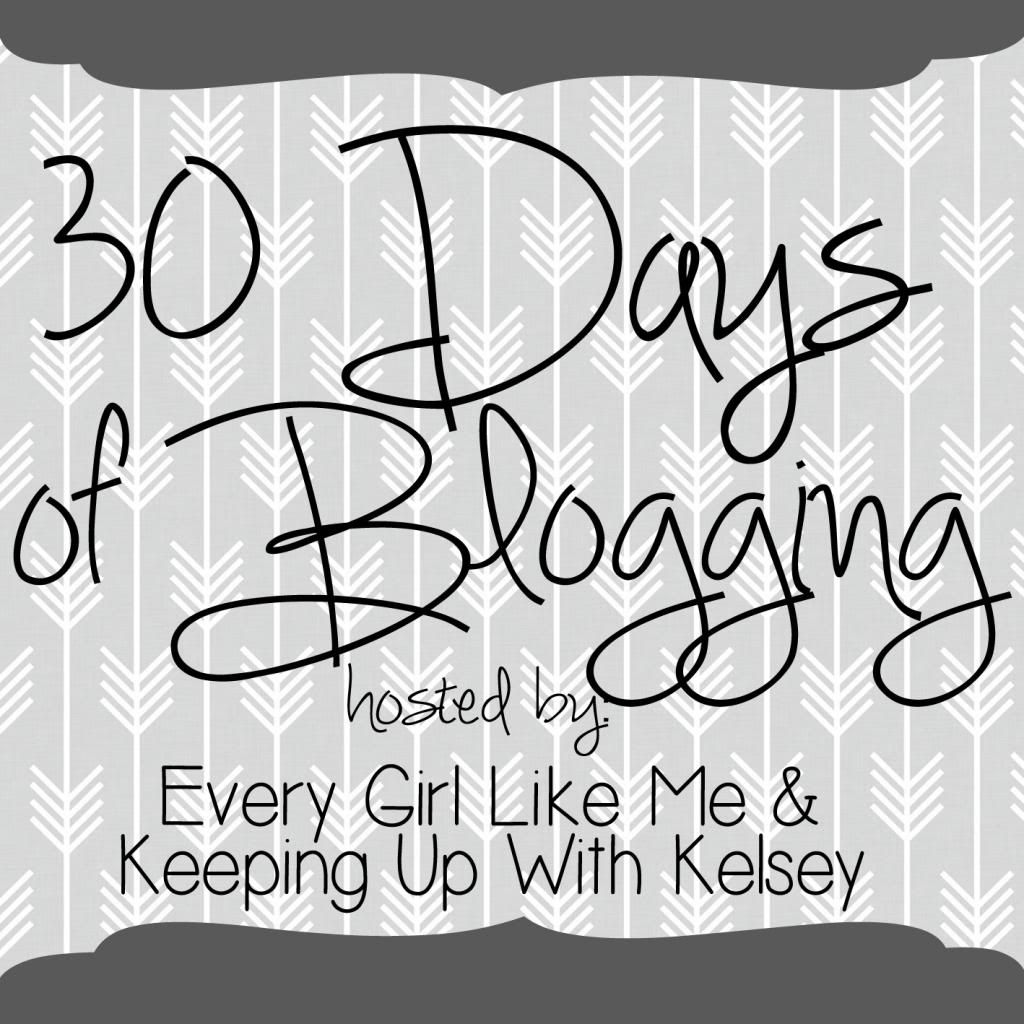 Day 2 is all about what our biggest fear is…
Melissa "Sunshine" Grady-Lyde's pin on Pinterest.
I have a lot of fears, I am scared of snakes and spiders and thunder although I love lightening, but my biggest fear is disappointing people I think. I have plans for myself and I will go out of my way to make them happen to avoid disappointing myself as well as I will go out of my way to not disappoint others. One problem I have had for a while is the inability to say no, I will work extra shifts when I don't have the time, or sign up for things so I don't disappoint people.