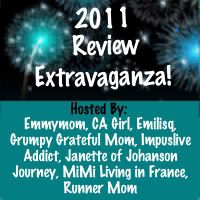 Okay I had so much fun doing this last year that I figured I would again this year. First off I want to say I was a horrible blogger this year, not very active at all… I will do my best to fix that next year!
January
I was still on the hunt for a car,
I started a photo blog,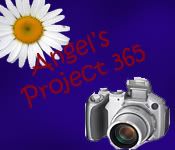 I had an emotional breakdown about my mother and our relationship, or lack there of
I realized because of the breakdown that the blog world is very nice, and that the people you meet and make friends with can make you feel amazing when you feel really blue.
It snowed here, and my puppy played in it!
I did my very first ever vlog and was terrified!
I GOT A CAR!!! and shared my I'd sleep with list.
I talked about southern belles.
February
I shared a song that still makes me giggle
Tori Story was born and is adorable!
Got my box for the Pinktastic swap and made a new friend!
M and I went to Boots n Bikinis
I answered some Questions about Kensei's and my relationship from my ask me anything questions.
March
What did you talk about this year??