Sorry about the lack of posting! I have actually been spending the majority of my time in the hospital with Kensei's dad, things are not going so well, but that is a whole different post!
If you follow my Instagram you will know that I have had a new obsession from about august of last year, I bought an
Erin Condren Life Planner
.
I have been slowly getting into decorating it and using it more and more and I have become obsessed with Etsy and Stickers!!
So when I was offered the chance to review some stickers from
Lily Daniel Designs
, I knew that it was right up my ally!!
First off I ADORE the way that the stickers were Packaged! They came in a manila envelope and were wrapped in purple tissue paper and a waterproof bag!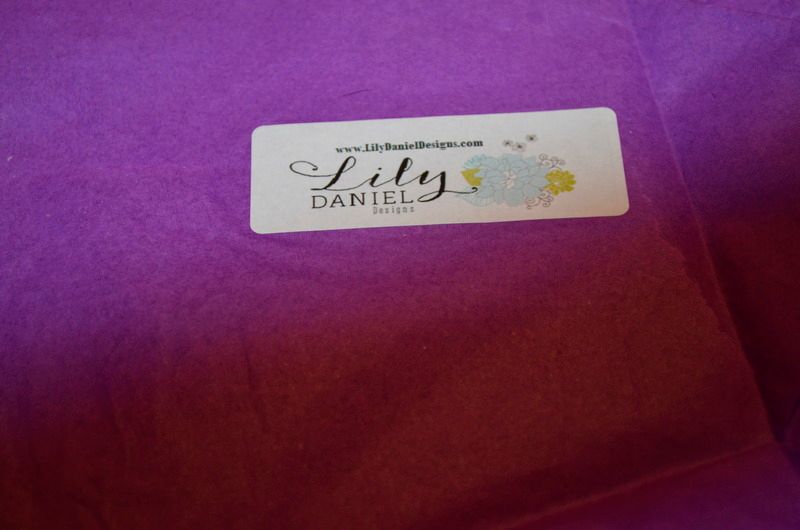 Then inside the bag she had a tiny bag with her business card and some little bitty stickers, Can I just say the Green Owl is SOOO Cute!!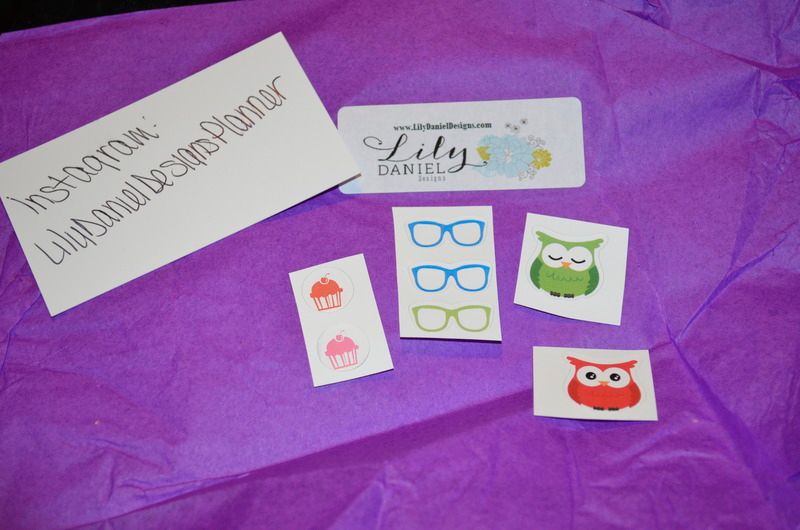 I also was sent a full page of Coffee cups, Which I've used to denote the Starbucks Star speed event going on, as well as some envelopes for mail and present stickers!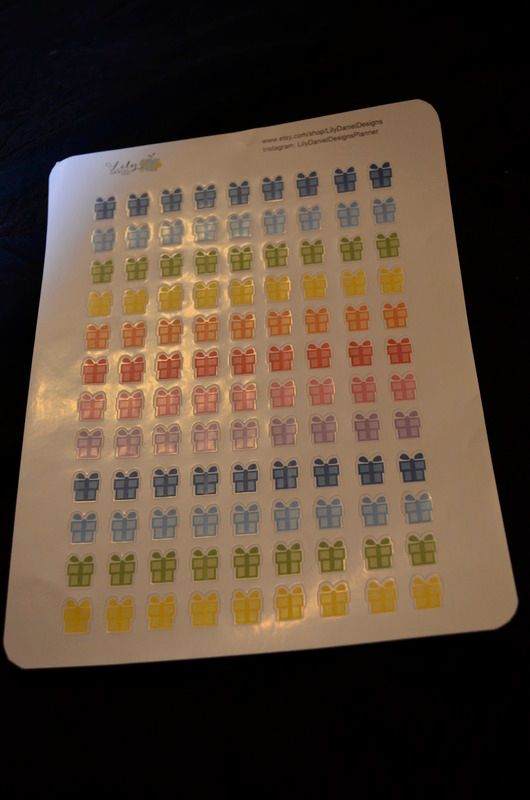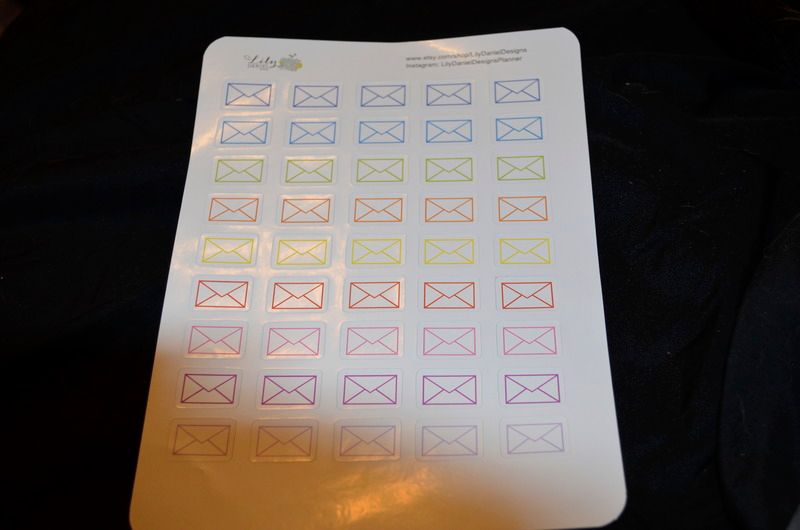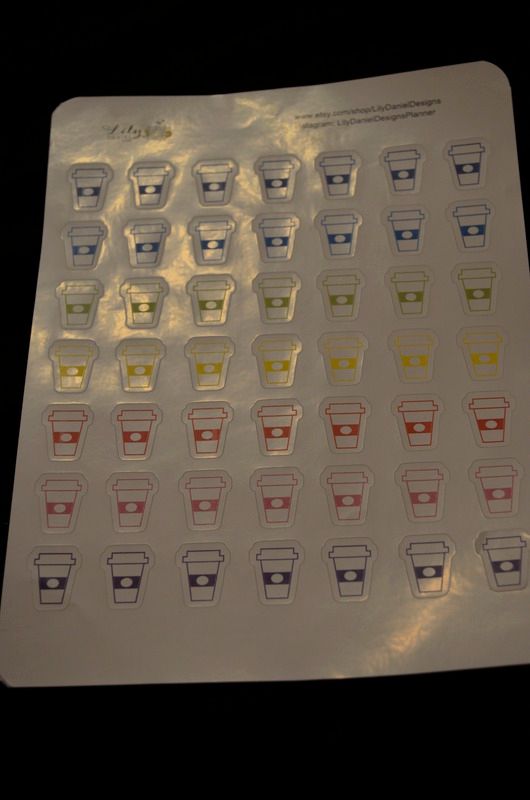 Quality is great, they are shiny sticker paper, so sharpies write best on them I've found. They are cute extremely well and also work wonderfully in my
Erin Condren Life Planner
. I love the stickers and the quality is very very good!
I plan of getting some of her
Small Weight Stickers
,
Appointment Reminders
and
Weather stickers
when I next have some extra cash!
Lily Daniel Designs
has been super amazing and offered a discount for all of you guys! If you place an order with her you guys can get a 20% discount using the code
JC20off
!!! If you do order from her let me know! I would love to see which stickers you get! Do you use stickers in your planners? What is your favorite type of Planner? Also check out the shop's
Instagram
to see the new releases!!
*I was sent these items at no charge, but that in no way effects the thoughts and opinions contained in this post!*