"What If I told you we were putting a team together??" Tony Stark.
This month's Lootcrate theme is Unite!!
I will admit that I totally agree with them that when putting on this month's T-Shirt I will scream "It's Morphing Time!!" Particularly because I already have the power ranger communicator sound as my text message tone.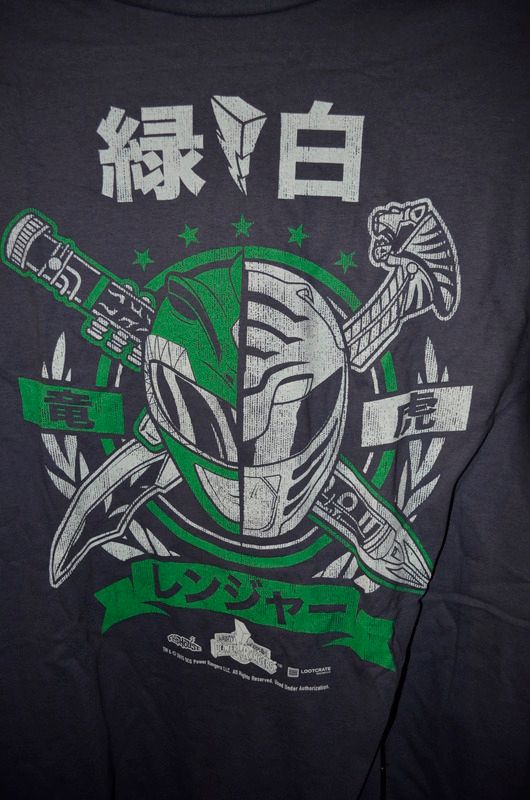 My favorite ranger of all time, Green and White!!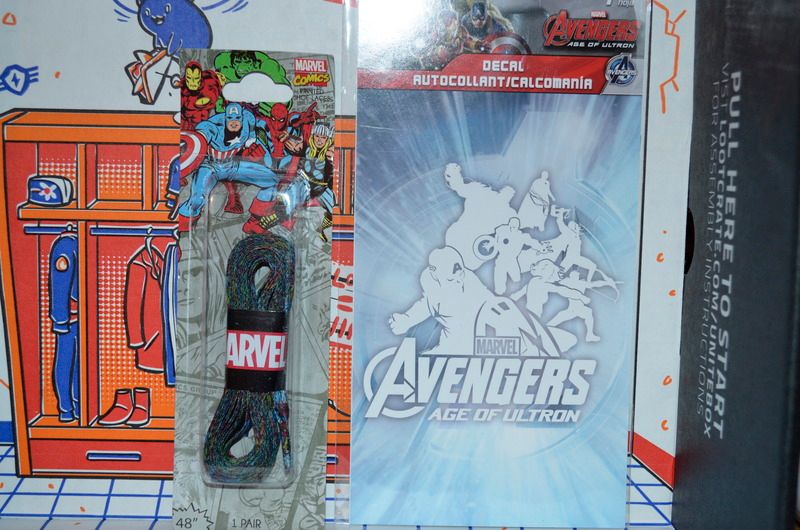 We also got Avenger Age of Ultron car decal, and marvel shoelaces!!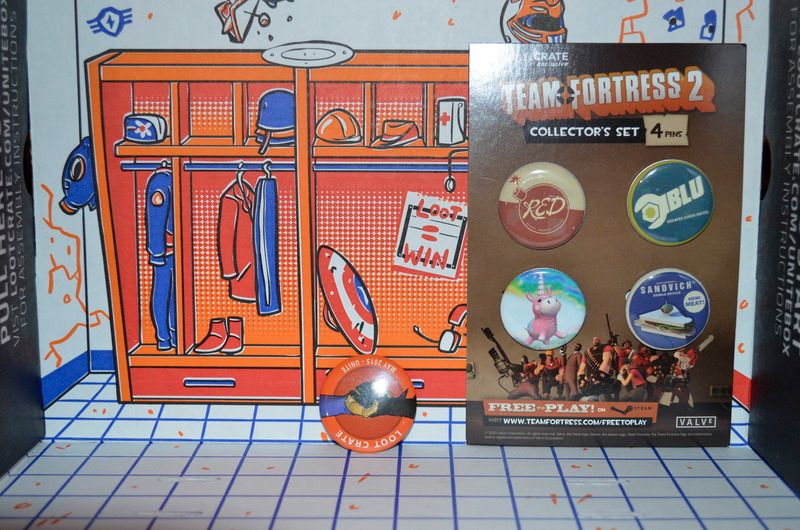 A Lootcrate exclusive Team Fortress button set.
Lootcrate exclusive Bravest Warriors Comic issue 1.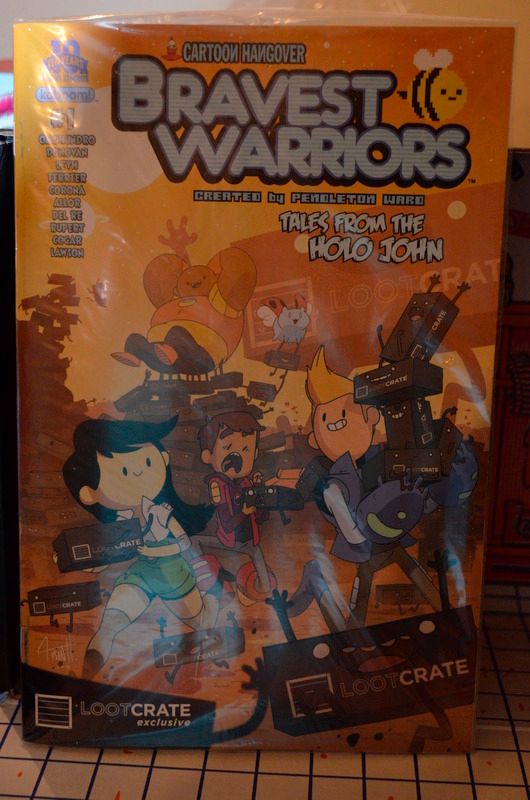 Marvel Super hero Ice tray cup!! I cannot wait to make Jell-O, Ice and Chocolate in this tray!!! So freaking excited!!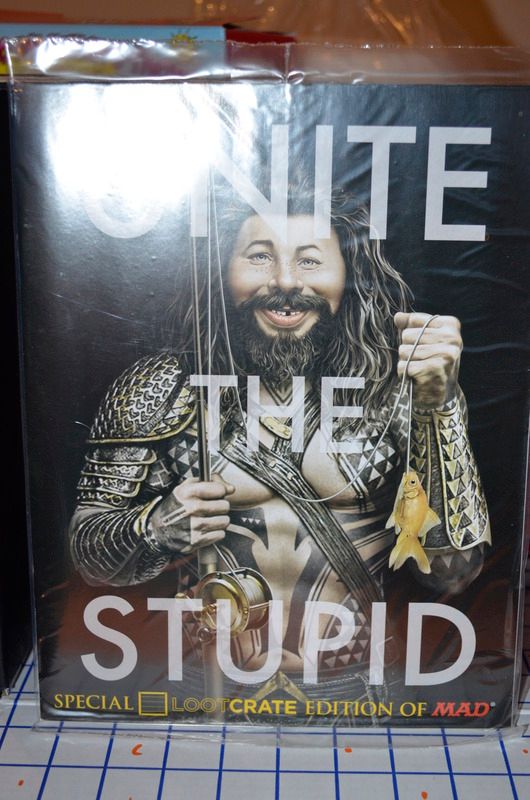 A Mad edition! Featuring Justice League, Avengers, and The Hobbit!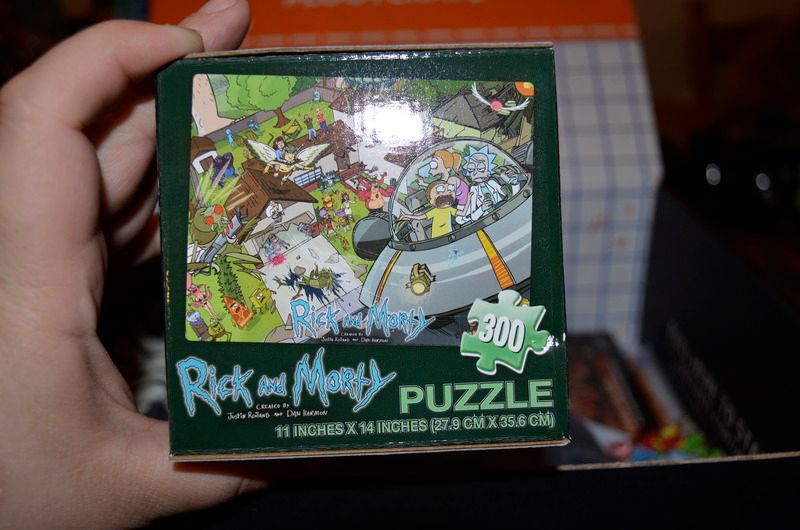 A Rick and Morty 300 piece puzzle!
Do you get lootcrate? Did you like this months box??