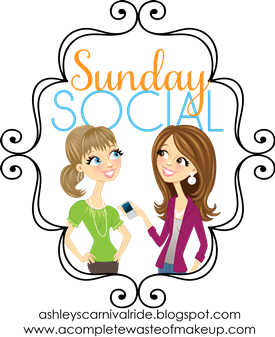 I am linking up with Sunday Social again this week! There aren't any questions just what's my favorite thing about fall: Here goes!
Isn't this cute?
Leaves candles from Bath and Body Works!! Heck ANY candle from BBW!
Hot OR Cold Apple Cider! I love cider!
Pretty Landscapes! Nothing looks quite like fall! Or Smells like it for that matter! I don't get much of the look in SC, but fall always smells so amazing! Like smoke from fireplaces, crisp air, its so hard to describe but just the smell is amazing!