Today is Kensei's Loot Crate unboxing, (no that is not an affiliate link, I don't think this company does them, although if they ask how you heard about them and you do sign up please mention me!! )
Loot Crate is a company that sends out a monthly box (like Birchbox and Ipsy,) But it is geek centered!!! For $13.37 + S&H a month they send you a box filled with toys, collectibles and candy!
July's #LootCrate theme is Villains!!! This box was RIGHT up Kensei's ally!!
My first FAVORITE thing about this month's Loot Crate is simply the packaging they set it in!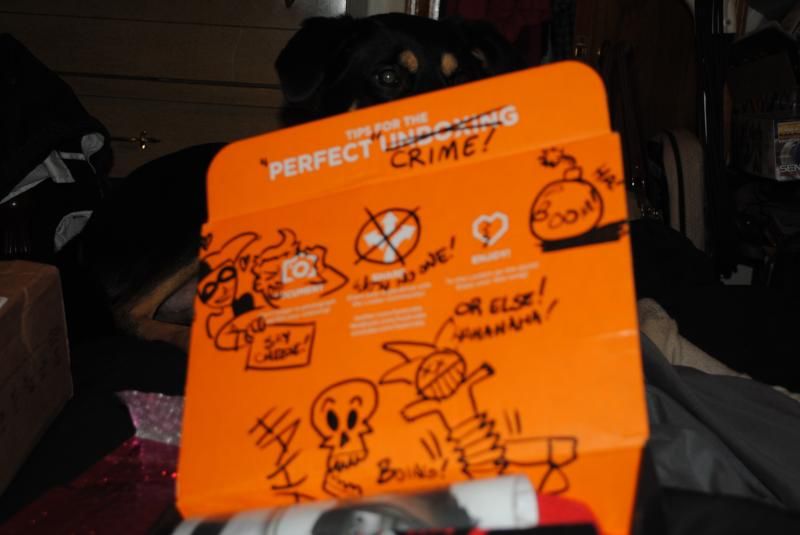 It's all decorated like they have villains graffiti all over it!!
When you open the box the shirt immediately catches my eye!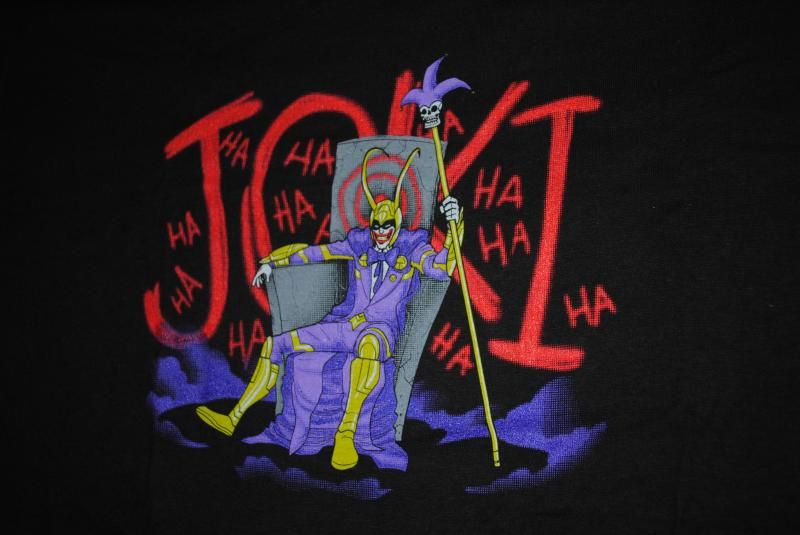 It's a Joki shirt!! According to #LootCrate they created this loot crate exclusive created by the artist who designs their covers each month Zack Finfrock. Kensei wanted to wear the shirt right away, ignore the look on his face, he has issues with me taking pictures.
The he got a Comic book called Rocket Raccoon, just in case you don't have a clue who Rocket Raccoon is, he's the raccoon in the new Guardians of the Galaxy movie!!  He also got 2 kick butt posters, one of Joker and one of Harley Quinn.  Sadly I didn't get pictures of these.
The next thing in the box is super cool, I mean come on Deadpool Socks!!!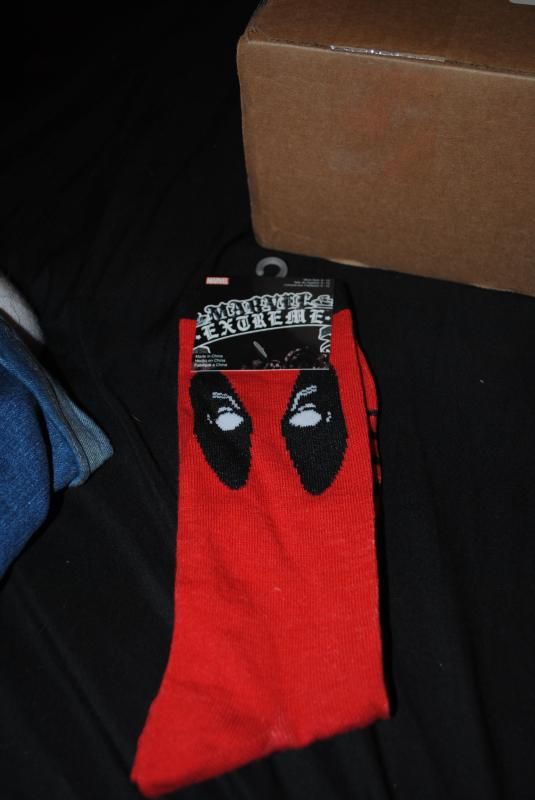 Darth Vader Key Chain!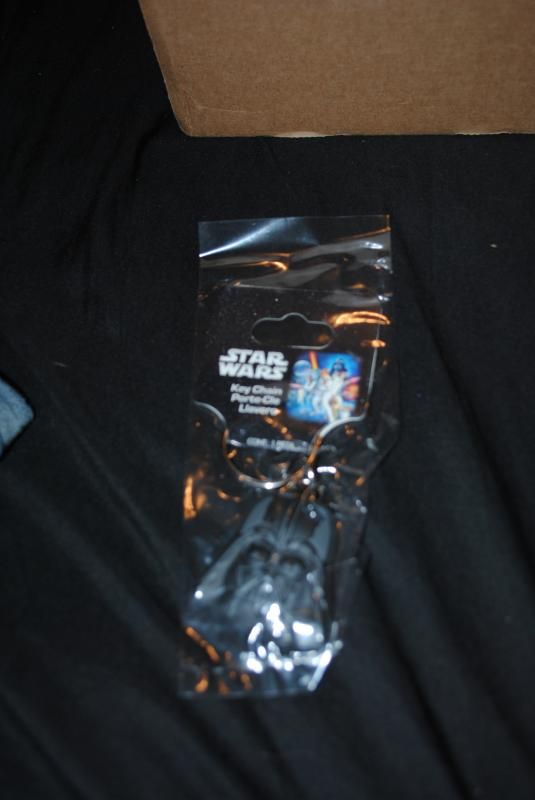 There was an issue with this, when we opened the key chain Vader was broken off, this made me sad, I did contact Loot Crate but haven't heard anything back yet!
Finally we got a dvd of dc villains and a bowser magnet!
And another thing I adored about the box, when we emptied everything out, I saw this!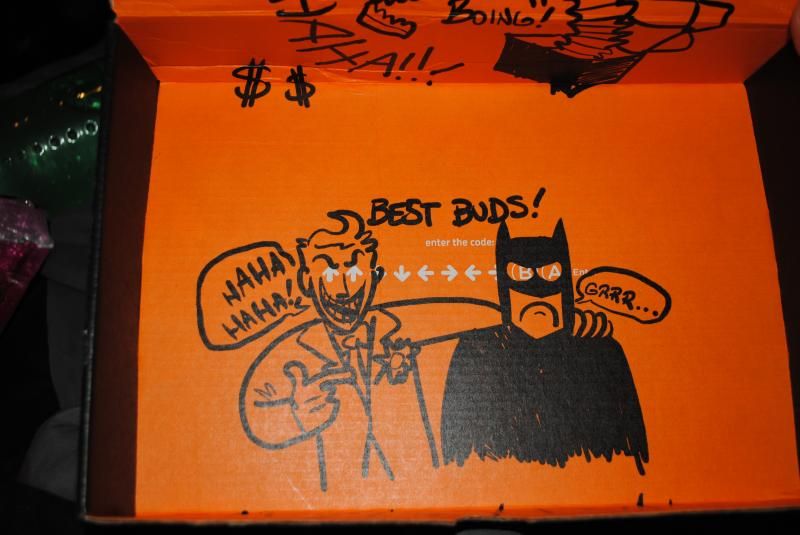 I mean come on!! You have to love it!