Okay guys, M's second wedding is in 2 weeks, and I have not clue what to wear!!! I have 2 options, both dresses if worn will be worn with tan flats. The wedding is outside and in SC which will be HOT!
I need opinions!! What do you all think?
(Sorry for the blurs and lighting on these, Kensei took them grudgingly)
Option one:
I really like this dress, BUT I am not sure if it shows too much chest area for a wedding. But this is the 1st dress I got for the wedding and I do love it!!
Option two: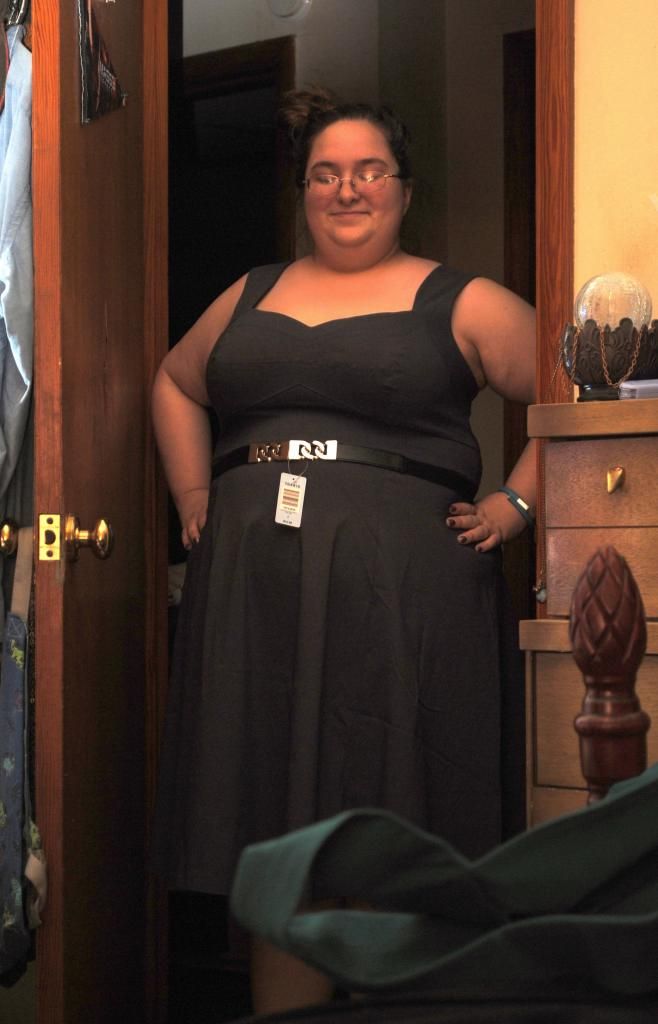 This dress is actually light grey and I do like this one too. It is a LOT more modest, but I am not sure it's totally me. I do LOVE the little black belt though, I got that for free because the belt that came with this dress was hideous, so they switched it for me.
What do you all think? Which one looks best? Which would be good for a wedding??