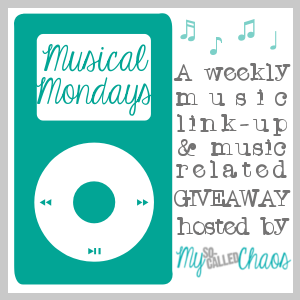 So because I have a ton of things to do today I am going to do 2 songs this week! Today is the first day of class so I am doing one of my FAVORITE back to school songs from one of my favorite movies! And then a song that won't get out of my head!
Young Michelle Pfeiffer and Grease 2, this will ALWAYS be an end of summer movie for me to watch!
Sirens by Cher Lloyd, she is a favorite artist of mine and something about this song is just so strong it sticks with me. Also it is a VERY good song for belting out when you are in the car after a bad day!
What are you listening to this week?