I got to see one of my BEST friends get married again this past weekend. I went home to SC for the weekend and for the #CoetzeeLyon wedding. I loved being at M's wedding, she was so happy and I know this guy is good for her!
So here are a few photos and videos from the wedding!!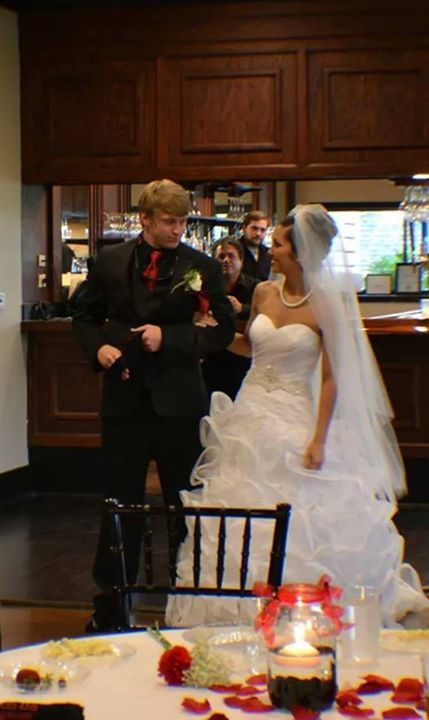 Keep watching until around the min mark to see my Tori-Story picking up every SINGLE rose petal she dropped heading down the isle.