So as II;'ve mentioned before I get 2 Birchboxs a month, and this month they let us either pick a sample OR pick a special box for the month. So in 1 box I picked my sample and in the 2nd I picked the special birchbox.
Here is what I got in the Every Girl Birchbox!!!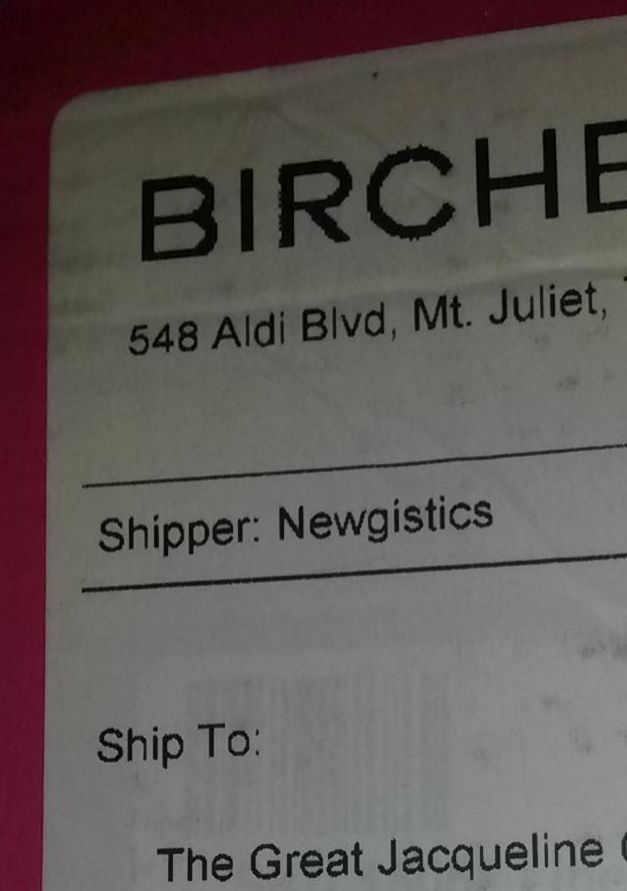 I loved the little touch they added to the shipping labels this month! So cute!!
So when I opened the box, I saw the cover band that most of the special boxes have, and then the inside!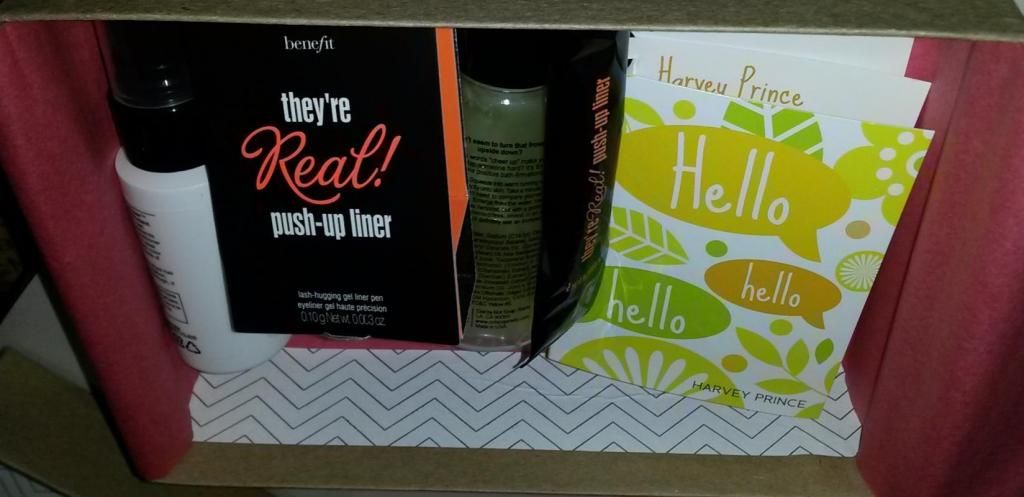 So what did I get??
First I got Number 4 Super comb and protect- which I am actually really excited for because I am leaving on a trip on Thursday and didn't have any travel sized heat protectors.
Then I got the Benefit They're Real Push Up Liner, I was SUPER excited for this one because I've been dying to try It out.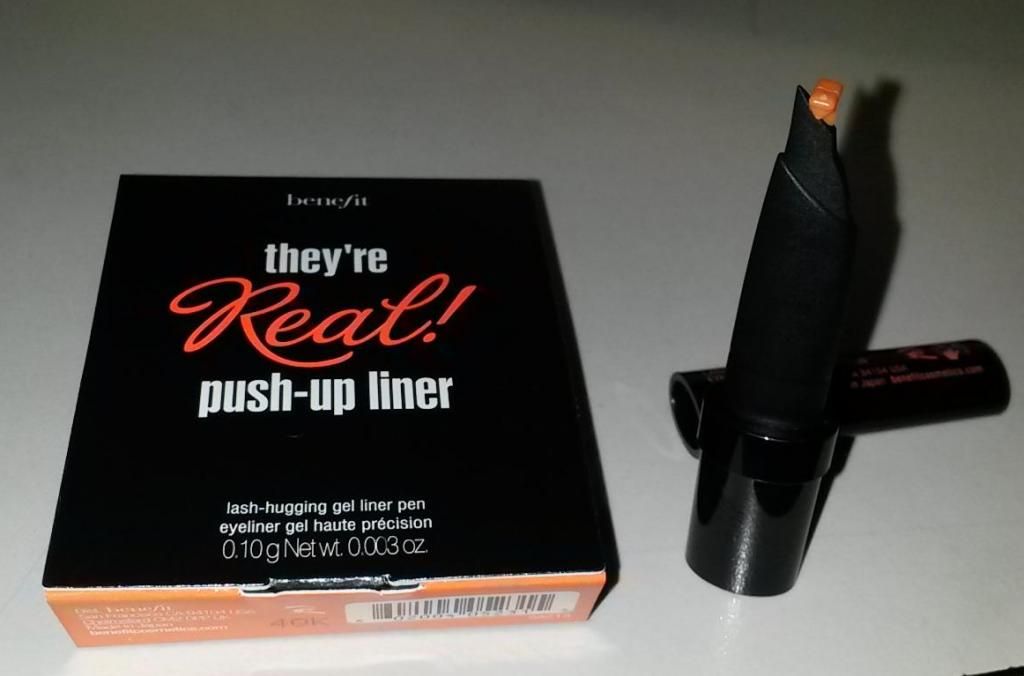 Accure organics brightening facial scrub – kind of meh about this one, but it will be nice to take on the trip with me.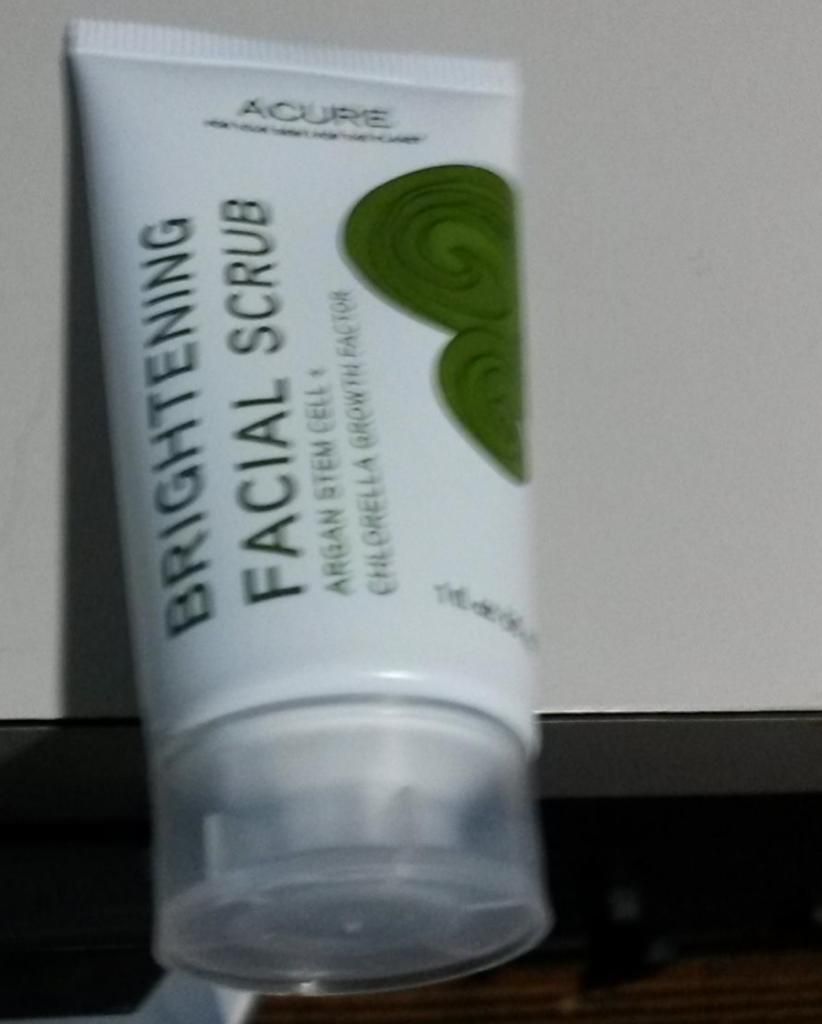 Harvey Prince Hello- I ADORE Harvey Prince perfumes and Hello is actually one I own in full size.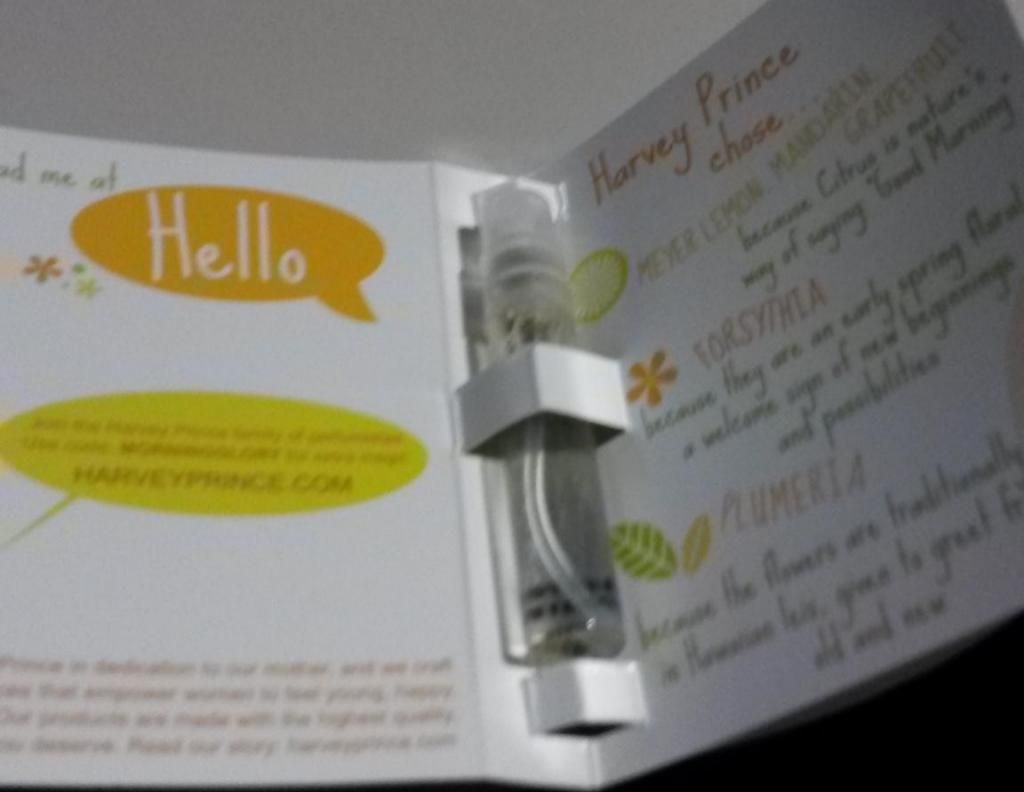 Not Soap, Radio- This is a travel sized body wash and I like the was it smells!!
So what did you get in your box? I can't wait to open my 2nd box!