Okay guys! I wanted to let you know what I (well Kensei) got in the September Lootcrate! The theme this month was Galactic and for the firefly fans they had a LOT of fan service! The inside of the box was the cargo hold of the Firefly, and on the booklet that shows what the items were is a quote from Mal, "I Swear by my pretty floral bonnet, I will end you."
So what did we get???
OHHH Looks interesting!
1st we have a special edition exclusive lootcrate Tribble!!!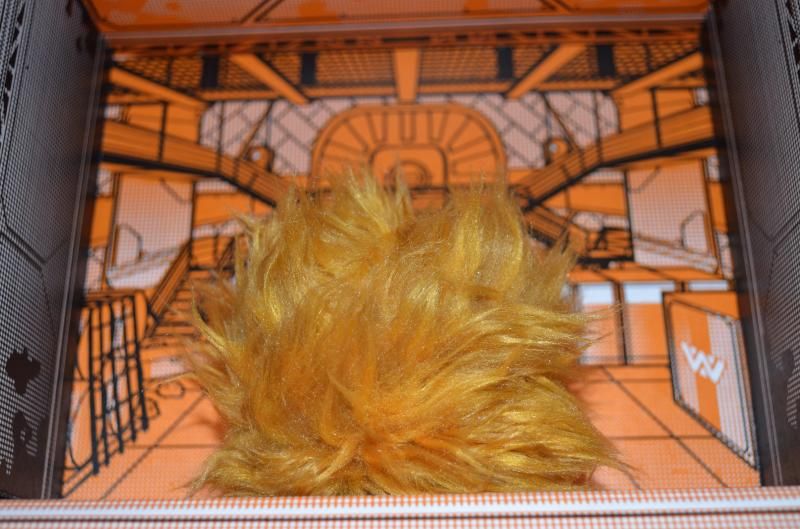 Isn't he cute???!!!
2nd we got an Alien re-action figure – We got The Alien!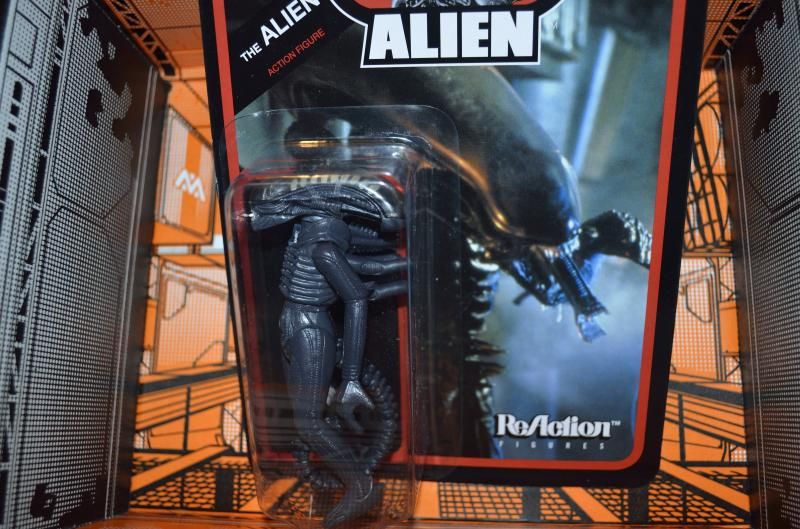 3rd We got a Firefly Exclusive Mal Action Figure,
And because Kensei was playing with his toys….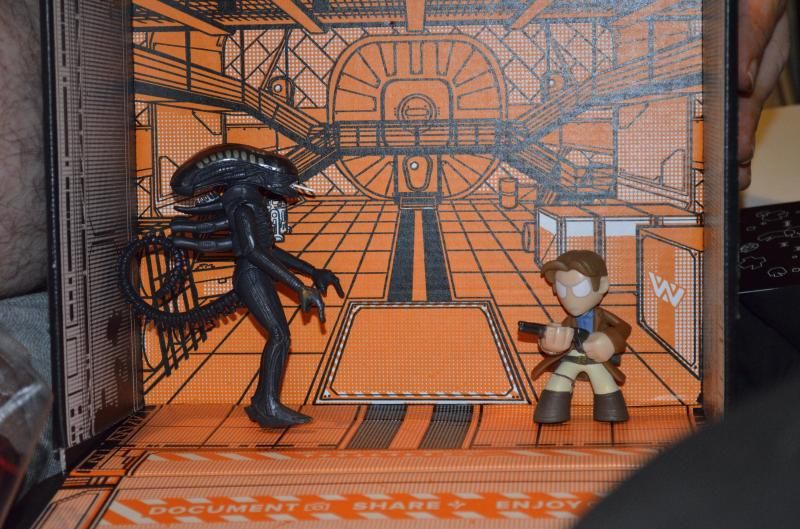 4: Firefly bank robbery money, Honestly this was super cute for me, I like that they put the money in the crate!
5 and 6
Retro Arcade magnet and loot crate button!!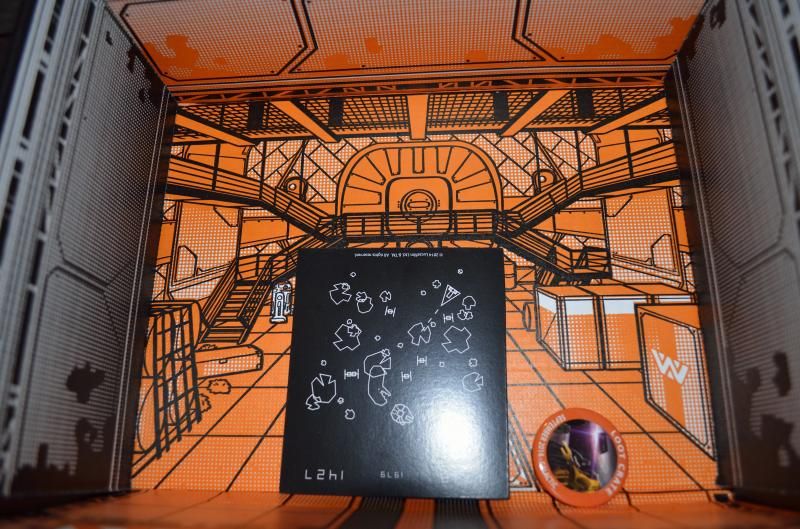 Six Star Wars Han Solo in Carbonite: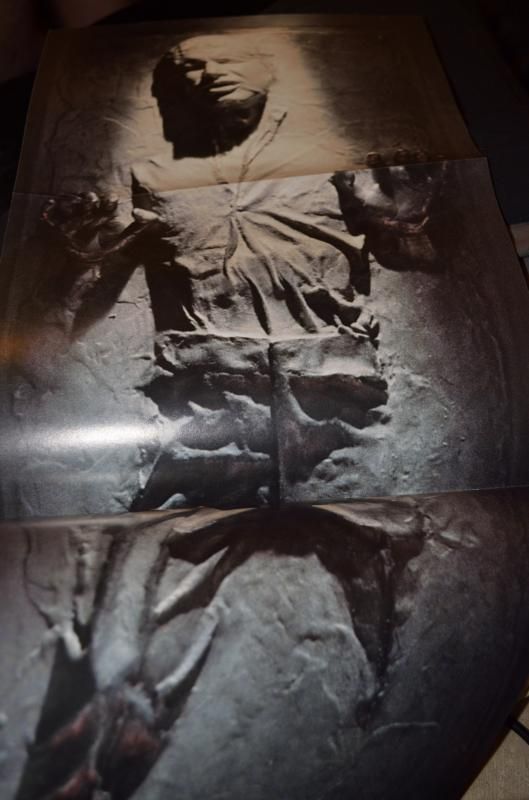 seven: Pop Rocks candy and a digital code for Halo!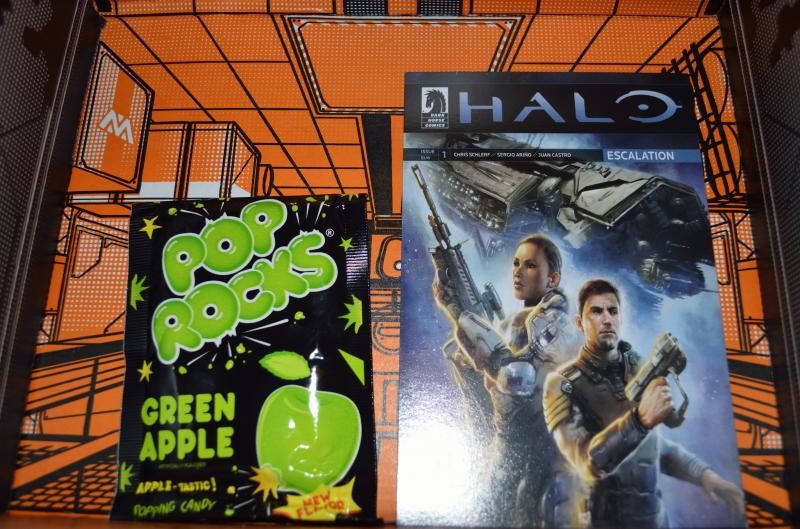 Have you signed up for Loot Crate yet? The theme for October is Fear, It is supposed to be pretty interesting!