So for the month of January I opted in on the special Birchboxs: I've gotten one but not the second.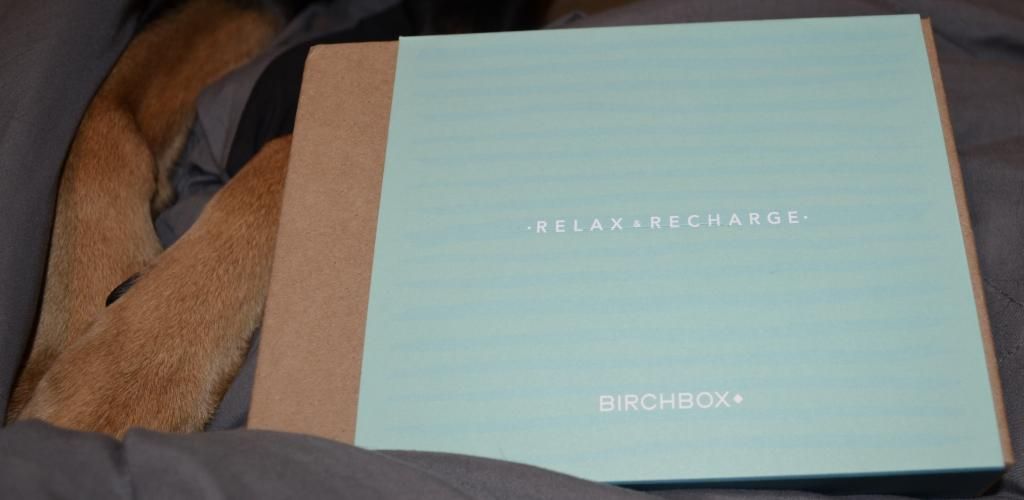 I was a little disappointed when I saw that I got a regular box, particularly after all the hype they were making about the special box and make sure you save your box because of something special at the end of the year.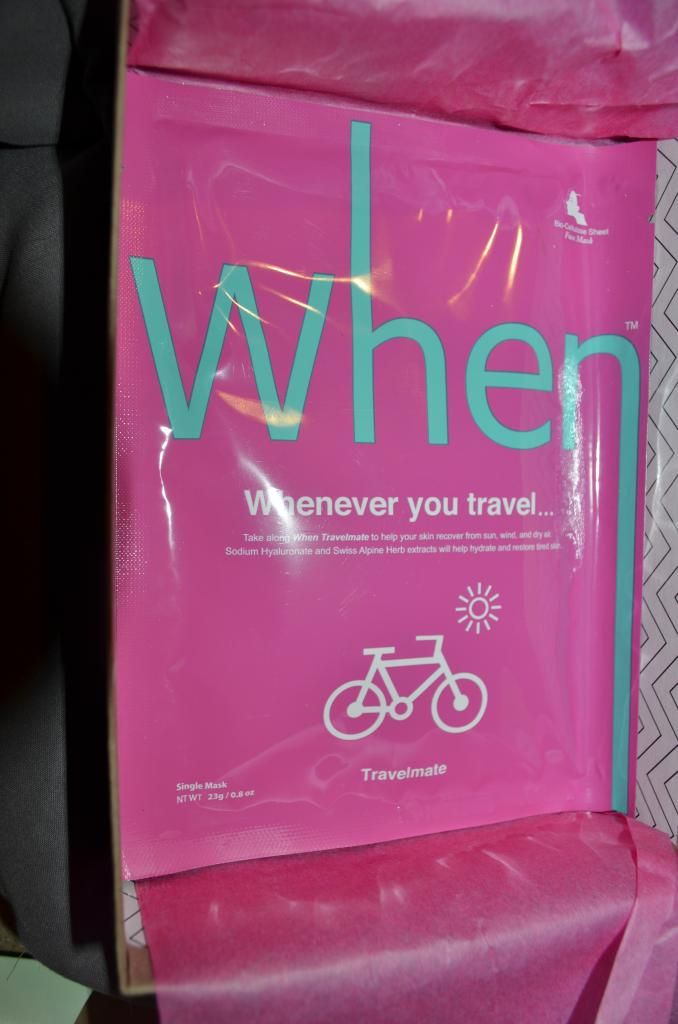 I got the When Travel Sheet masks, I am looking forward to a night of studying and pampering when I don't have to work, to try this one out.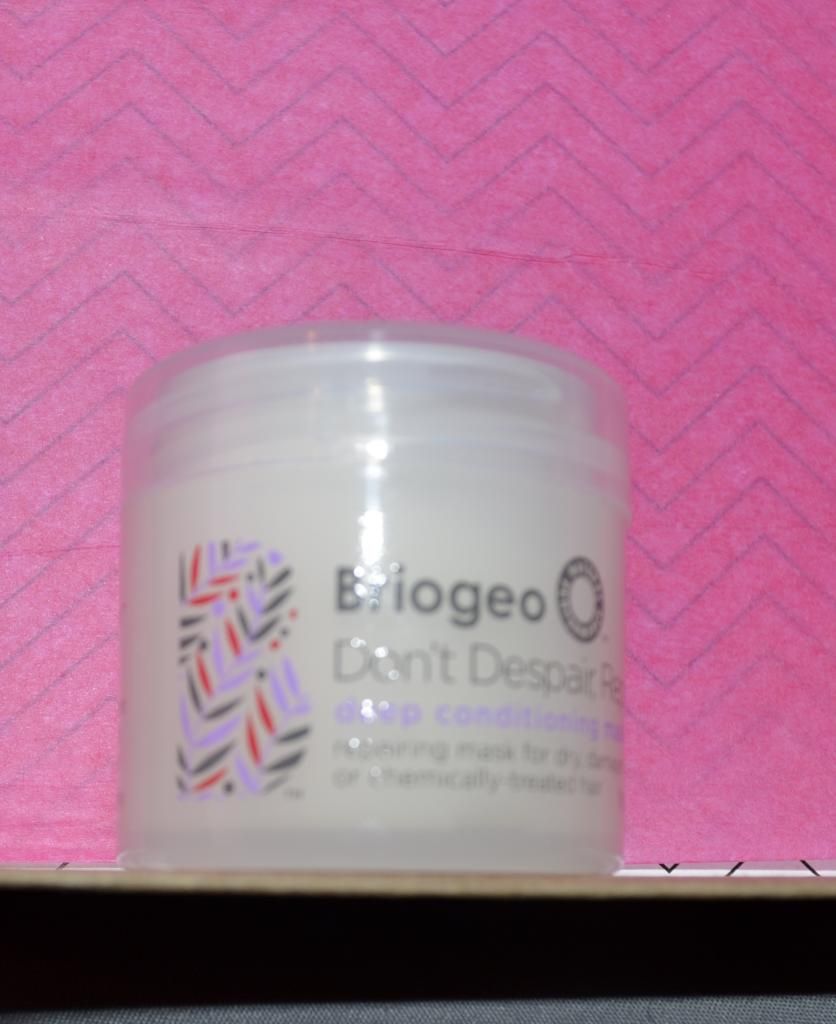 Briogeo Don't Despair Repair mask: This one smells really good, and I love deep conditioning masks for my hair.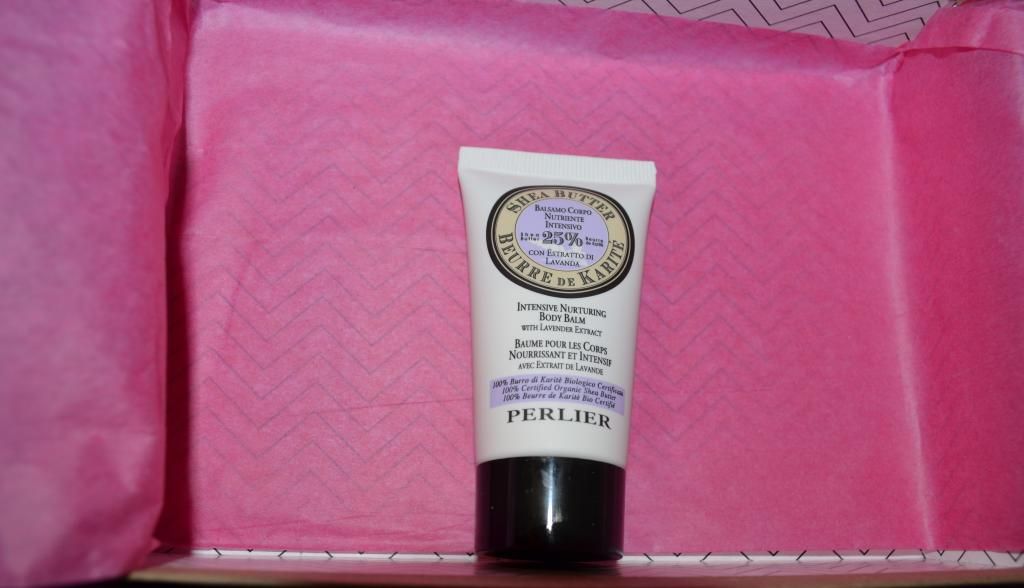 Shea Butter body balm, : oh my gosh this stuff makes my hands feel amazing!!! Super moisturized and I LOVE the smell!!
This Manna Liplocked stain I just don't know if I haven't figured it out or what, it doesn't stain, smells off and tastes funny.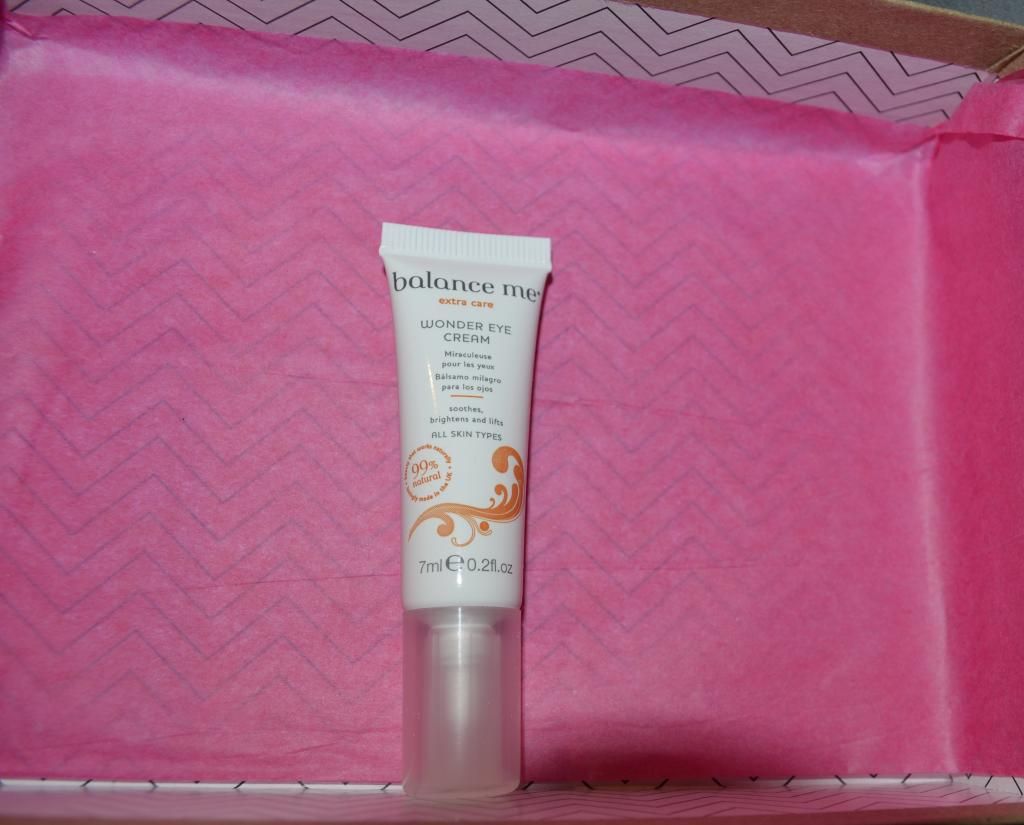 I have had the Balance me under eye cream before and it rocks! I am so excited to get a new tube!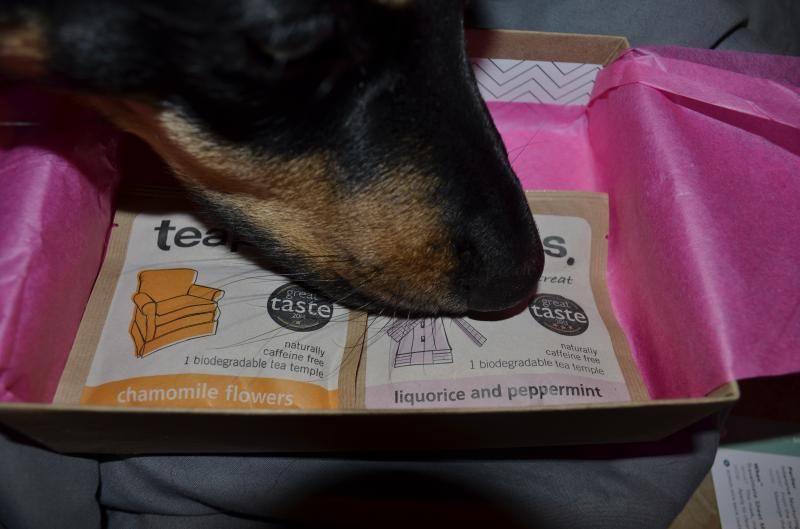 Penni was excited about the next and last part of the box and so was I!!
Tea Pigs tea… I ADORE getting tea samples in my boxes because I LOVE tea!!
What did you get this month?