Today We are unboxing Kensei's Lootcrate!!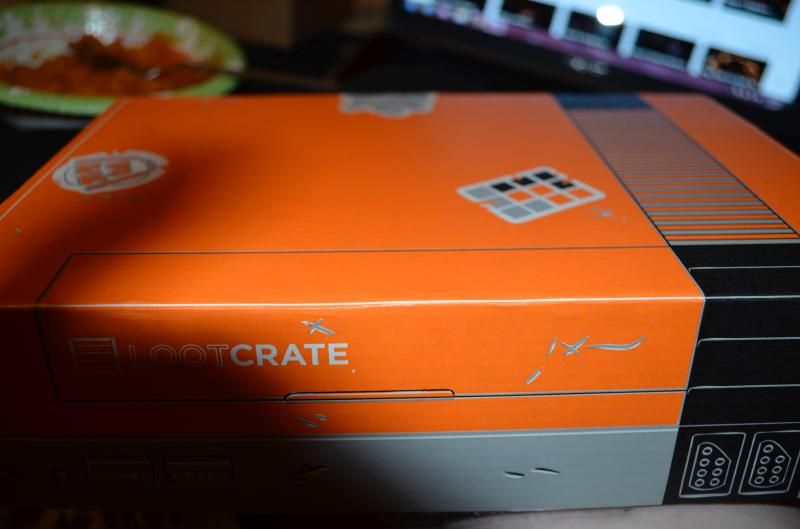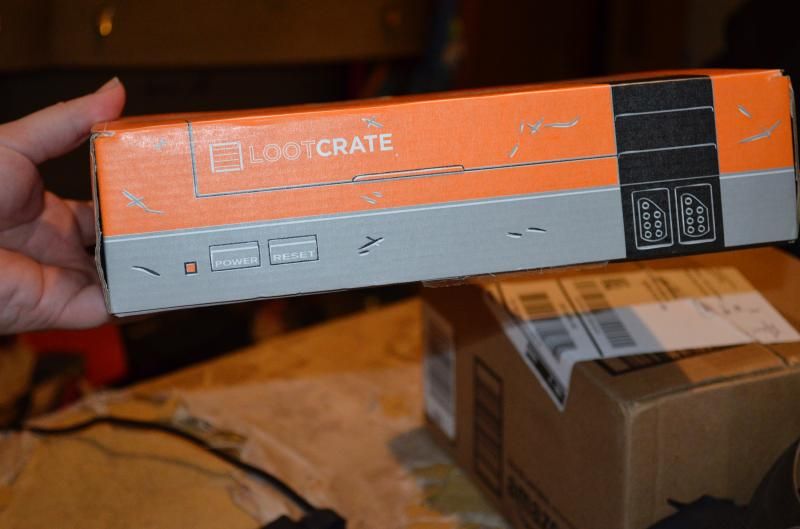 First off the box looks like a Nintendo!!! How cute is that Lootcrate!!!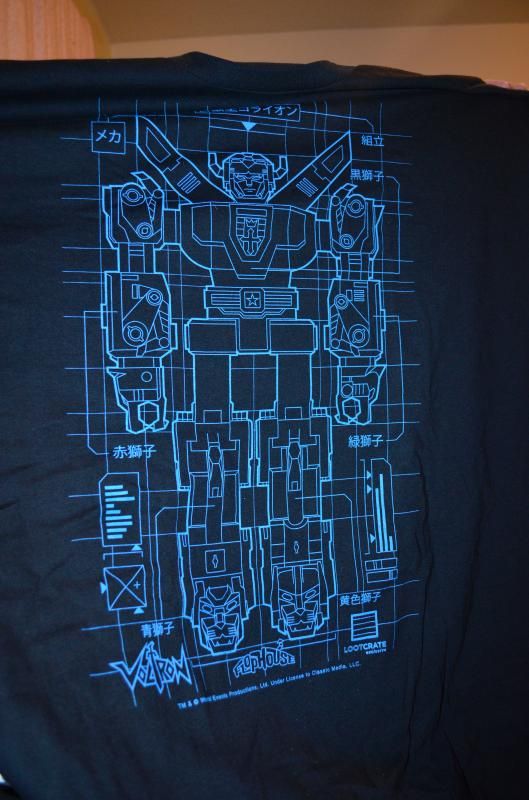 Kensei adored the Transformers schematic T-Shirt!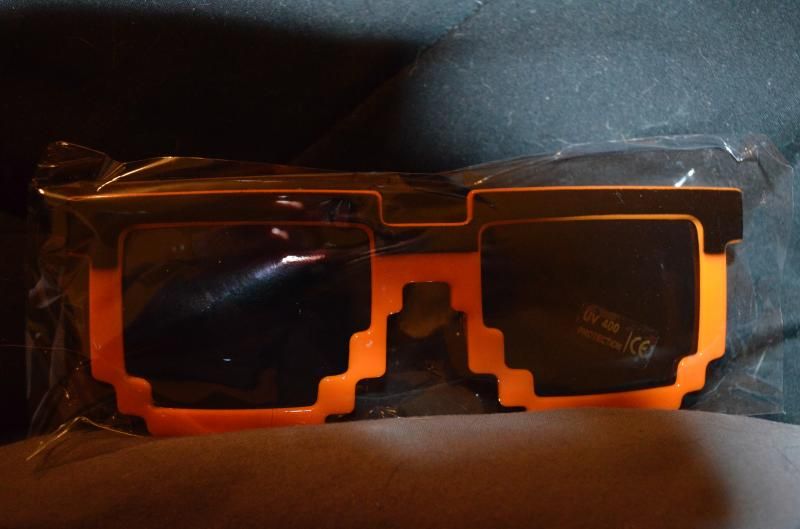 8 bit sunglasses are super cute, but Kensei and I both wear regular glasses so we can't wear these.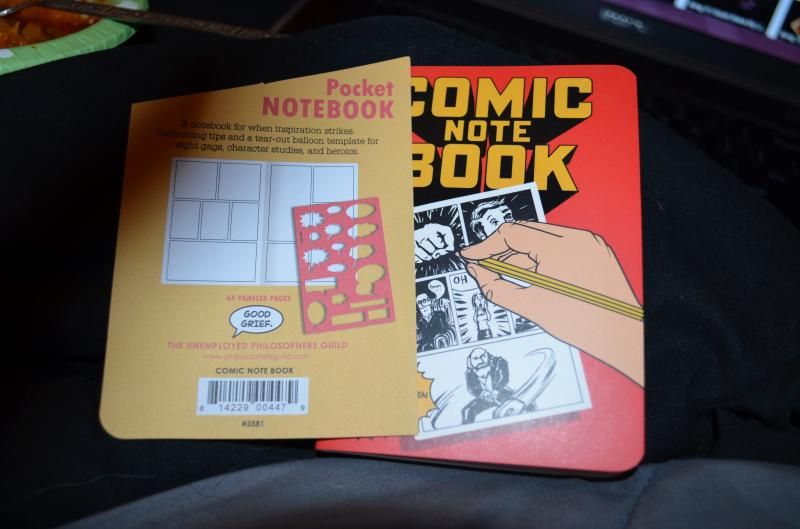 Make your own comic book, this is super cute and looks like fun, only I can't draw worth junk…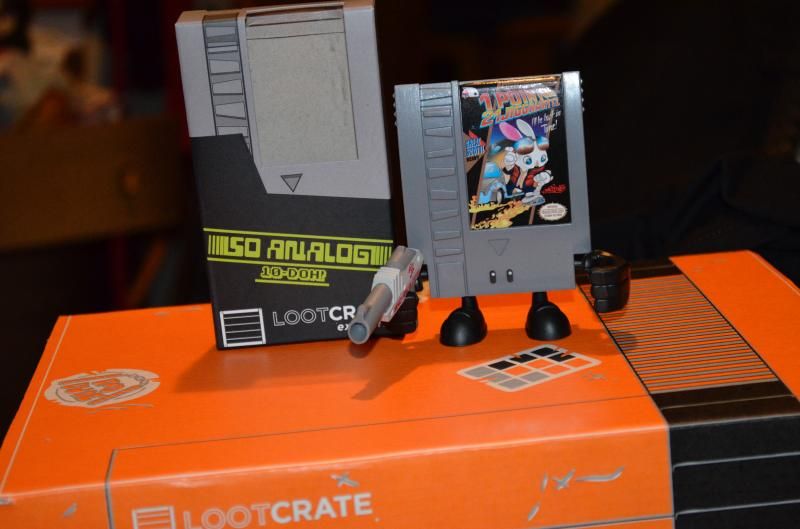 a super cute little Nintendo figure, We need to get a cute way to display these now!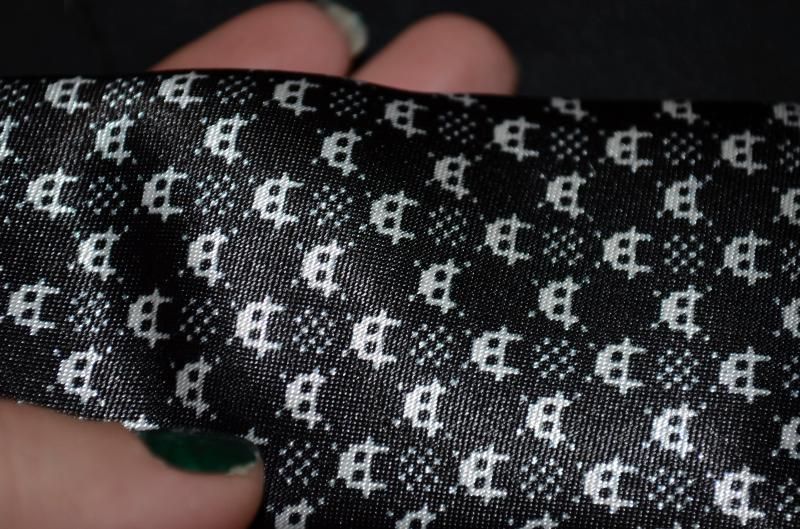 I adore the little skinny tie with its space invader print! I want Kensei to wear it for our next date night!!
Do you get a geek box? What did you think of this month's Lootcrate?