This is my absolutely favorite swap of all time all year round! I had a really bad swap experience over Christmas so I ALMOST didn't sign up this time around but I am SO glad I did. CGSwaps really know how to run an amazing and wonderful swap!!
For those of you who are new to this swap (you should sign up next time!!) It is in 3 parts,
1. a book you love
2. a book from your partners wish list
and
3 a book that you haven't read but really want to read!
This time around my partner was Kristen from Pretty Little Pages, and wow did she make an AWESOME Swap box for me!!!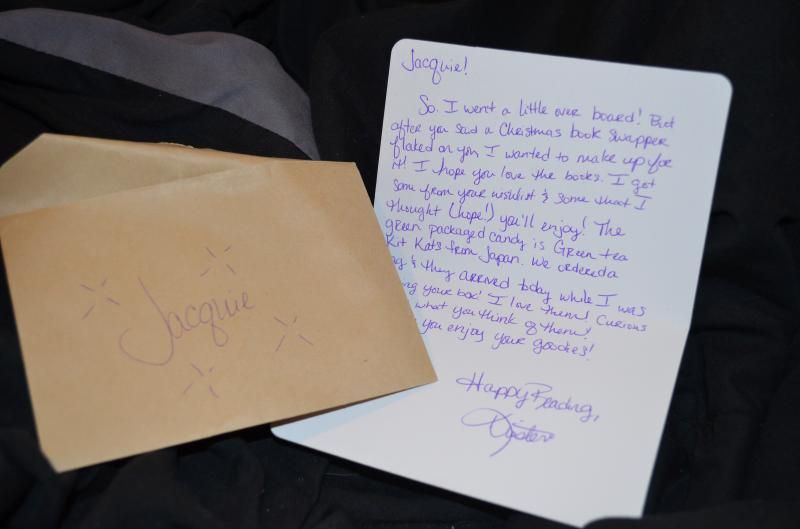 I got a super sweet note from her, and she mentioned that she went a little overboard because of my problem with the swap over Christmas. Which was super sweet of her!!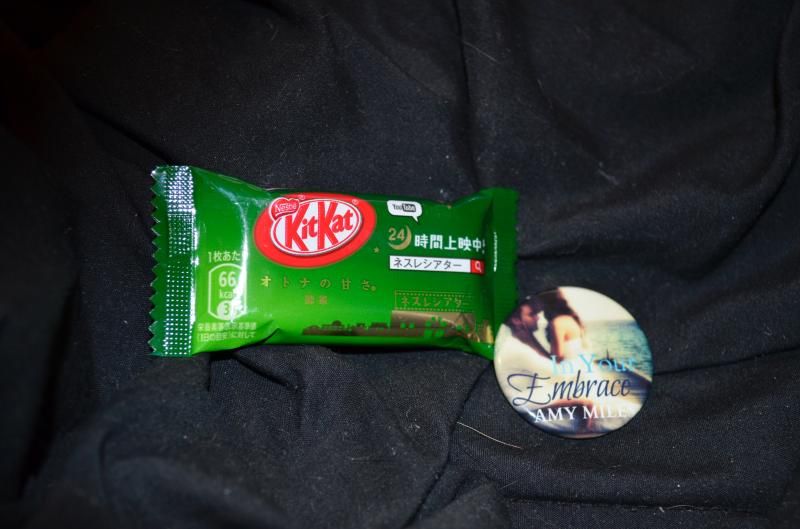 She sent me Green Tea Kit Kats, which are her favorite candy and are totally getting added to my Amazon I want list because they are freaking amazing!!!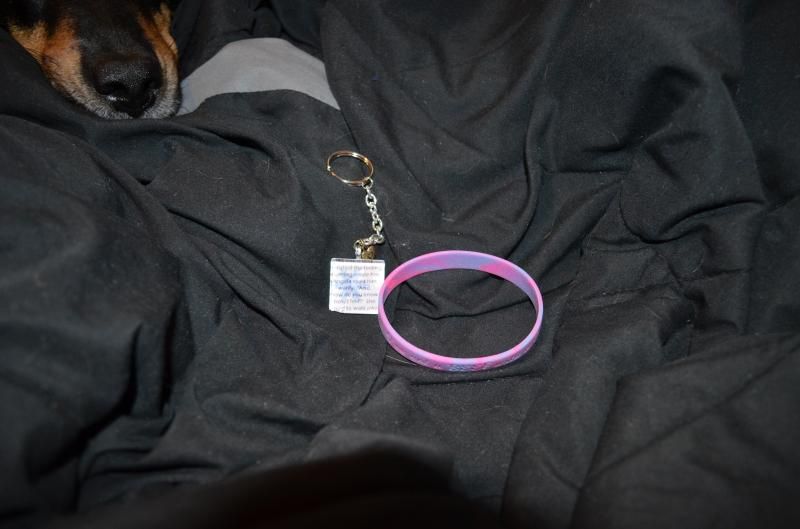 an adorable little keychain and a pretty bracelet!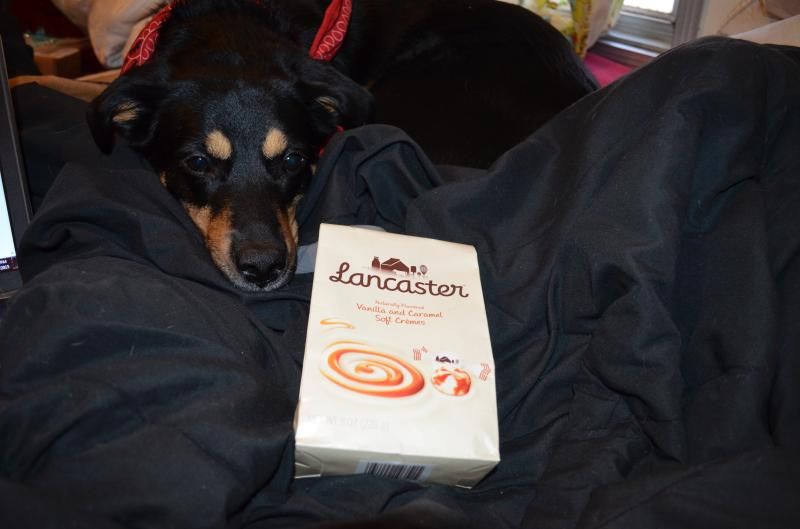 some of my ALLTIME FAVORITE candy, which I only got my box 2 days ago and this entire bag is already gone…
Now for the books!!
A Book Kristen Loves:
She says that she loves this whole series, and the follow up series Bloodlines, I love that she picked this books, as one of my goals this year was to actually read all the books in this series!!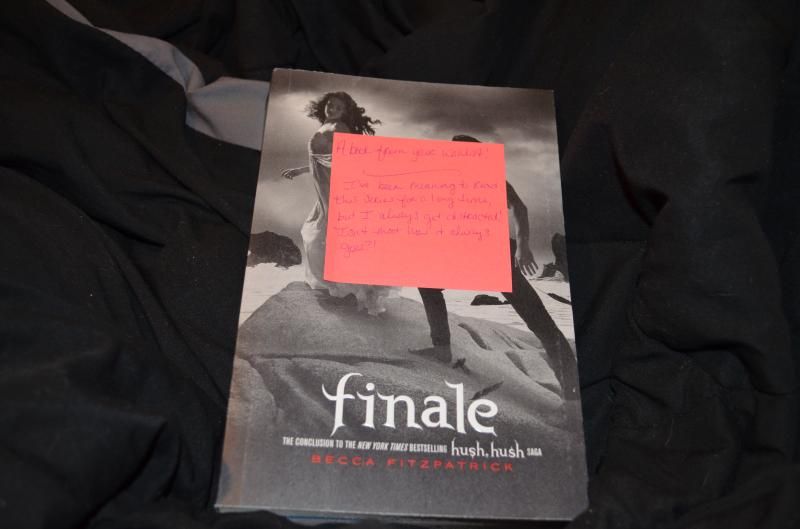 A Book from my wish list:
I have been wanting to finish this series for almost a year or two now, I loved the first two books, but just never got around to picking up the last one!!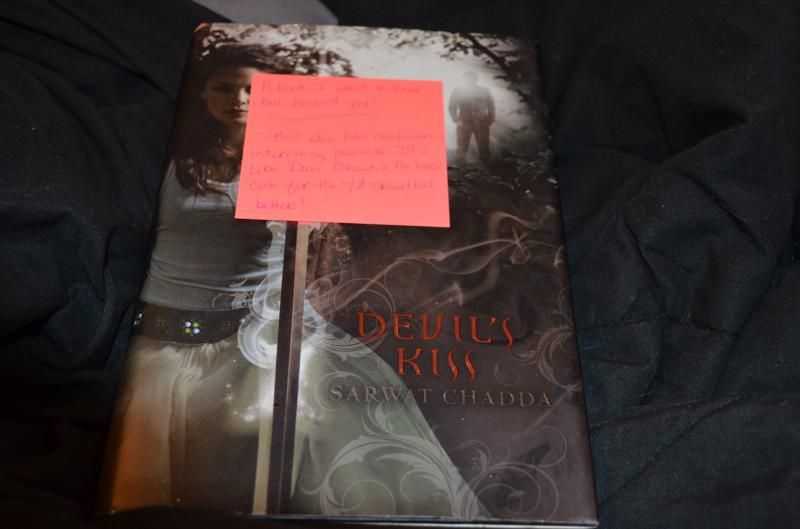 A book she wants to read but hasn't
I love the way this book sounds, Kristen says that is sounds like Dan Brown's Da Vinci Code for the YA Crowd only better!! So looking forward to this read!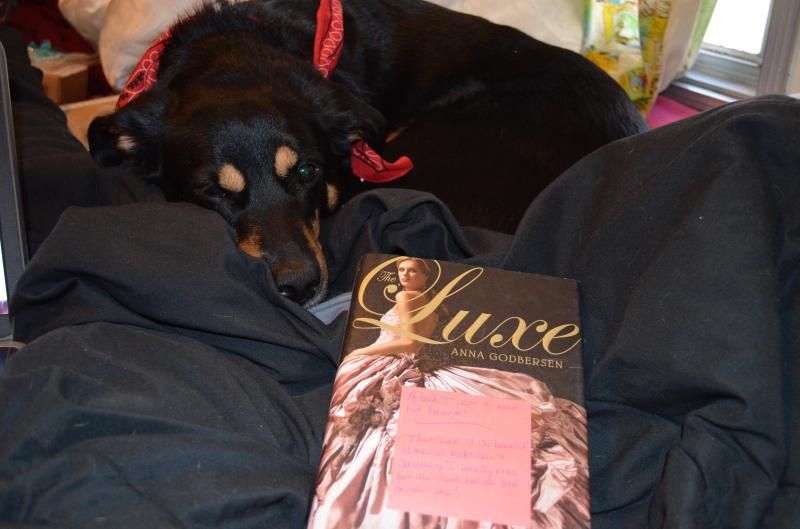 This one makes me know Kristen is a girl after my own heart, she doesn't normally read historical books, but when she saw the cover she felt like it sold her on this one, and I am with her, I will honestly admit over half of my book choices are based on cover alone…this does lead to a lot of regrets, but some great reads!!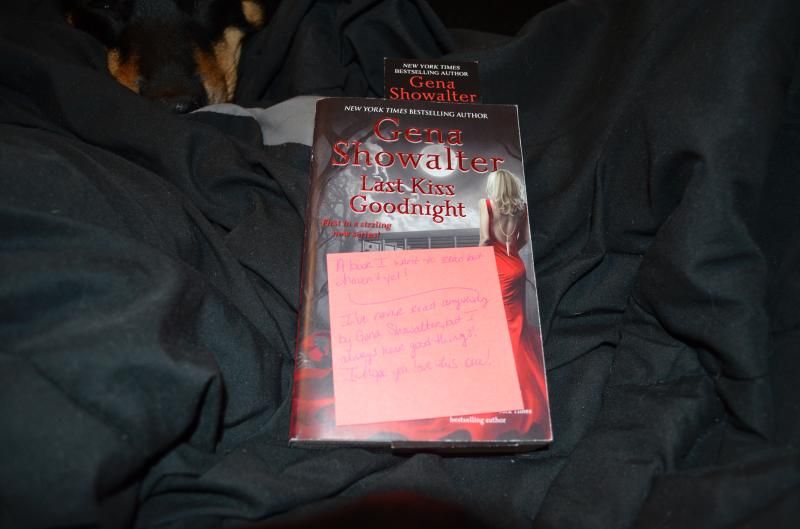 and lastly she picked out Gena Showalter's new series' first book, I love her books and am so excited to have the first one in this series!!
I want to thank Kristen for being an amazing wonderful awesome swap partner!!!