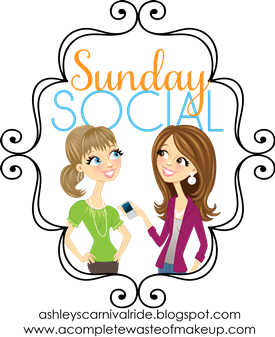 1. Do you plan to change any of your eating habits in the new year?
I am going to try to cut back on soda. I was doing really well in 2012 but then I moved to Memphis and went from one- two cokes a week to 2-3 a day.
2. Any workout tips to get us back in shape after the Holidays?
I wish I had some. My main tip is to go to the gym/park, Y where ever you go to work out and KEEP going! That is a problem I have I'll go 3-4 times a week for 2 weeks then I'll miss a day and stop going for a month or three and that really isn't helping any!
3. Favorite thing you did over the Holidays?
Spending time with Kensei, although I REALLY missed my family, and having a tree and a bunch of people around.
4. What is something you hope that you accomplish in 2013 that you did not in 2012?
Set a budget and same some money, and getting my passport!
5. Name 3 things happening this year you are excited about and why:
Starting my new school, taking more pictures with my NEW Camera, and spending time with Kensei!