Today I am linking up for a blog challenge!! The topic is my dream dress: I am going to go 2 ways on this one, my dream wedding dress and a dress I wish would magically appear in my closet for Midsouth Con, so I could be Cinderella at the SteamPunk Ball.
I have talked about my wedding, and my dream dress before, but I figured for those that don't know me or are new readers first off Hi!!! Secondly I am a big anime fan, and a dress from an anime has always been my dream wedding dress, not a poufy Cinderella dress, mainly because I'd worry about sitting on it all night, but I have always wanted princess Serenity's dress from Sailor Moon.
I mean isn't it pretty?? They did make a collection based on her dress, but it was WAY out of my Priceline.
It is pretty though.
So I have been looking on Etsy, because I will actually be getting married, maybe sometime next year, and I found one I love!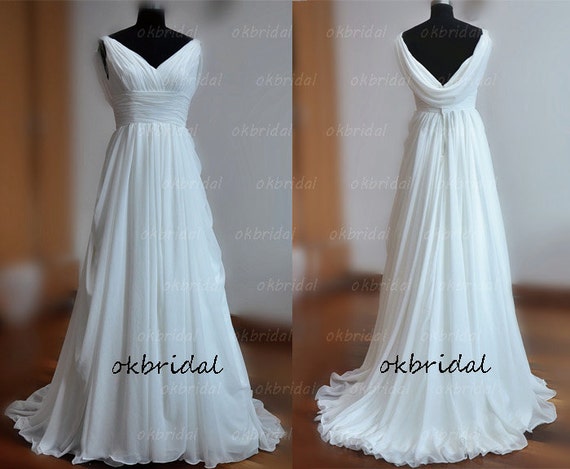 OkBridal is a company that will costume fit the dress to my size which is great! And this dress is less than $200!!
So it really will be the perfect wedding dress for me!
As for the Steampunk Ball, I would love a simple dress, in a dark emerald or sapphire, and I am loving these two styles, (also from Okbridal)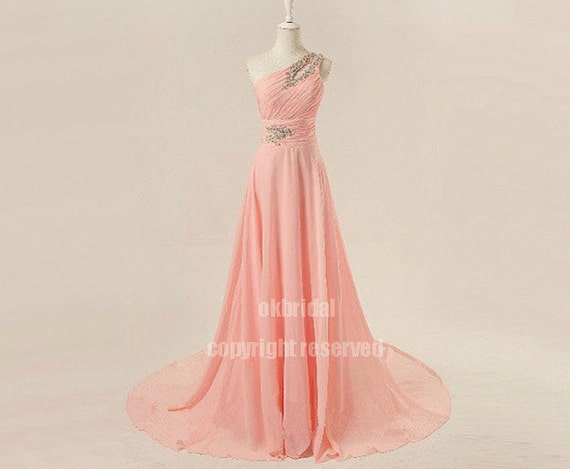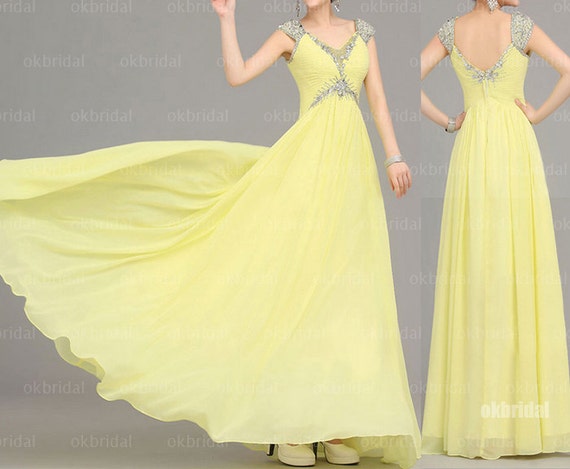 What is your dream dress? Please let me know!