Cause no matter how far away you roam, When you pine for the sunshine of a friendly gaze, for the holidays you cant beat home sweet home.
And it's true,  I loved the week I spent with my family, it was the week before Christmas but I got to see everyone! Family and friends!!
This is going to be a seriously photo heavy post!!
First we went to my Mom's to see her and Jujube!
Sisters!!!
then I took Jujube with us to my dad's where we had a big italian dinner with my friends!!
Split a root beer with my Daddy
And then tried to get family photos!!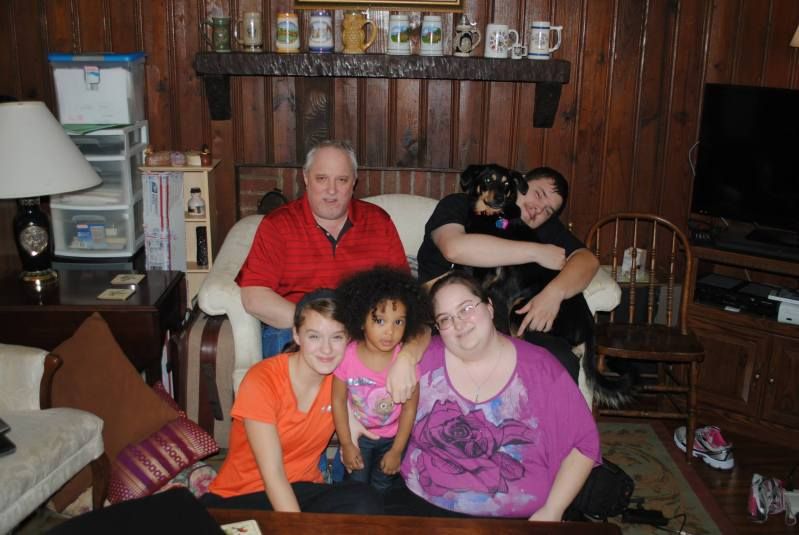 Daddy, Airforce, and Penni, Jujube my niece Tori-Story and Me!!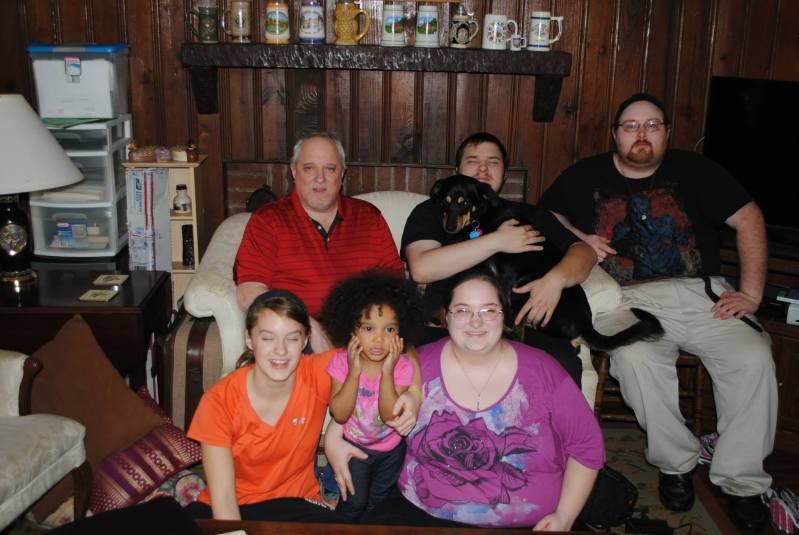 One with Kensei in the mix!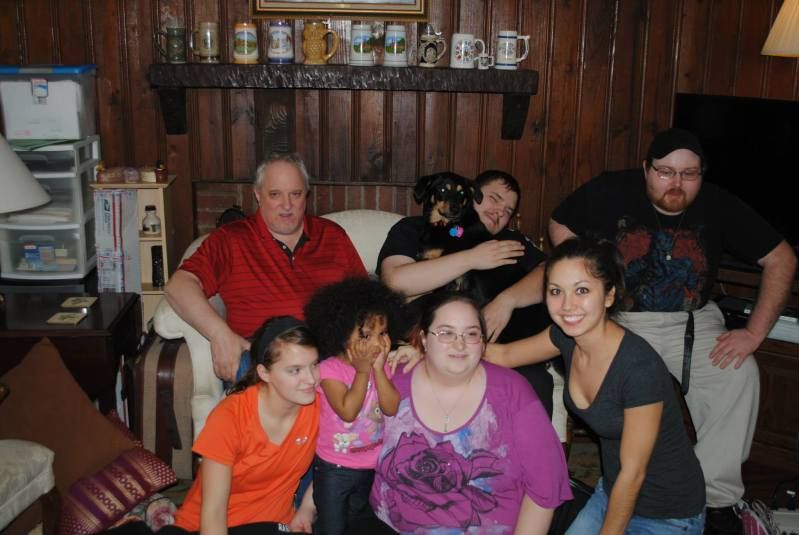 M jumped in!!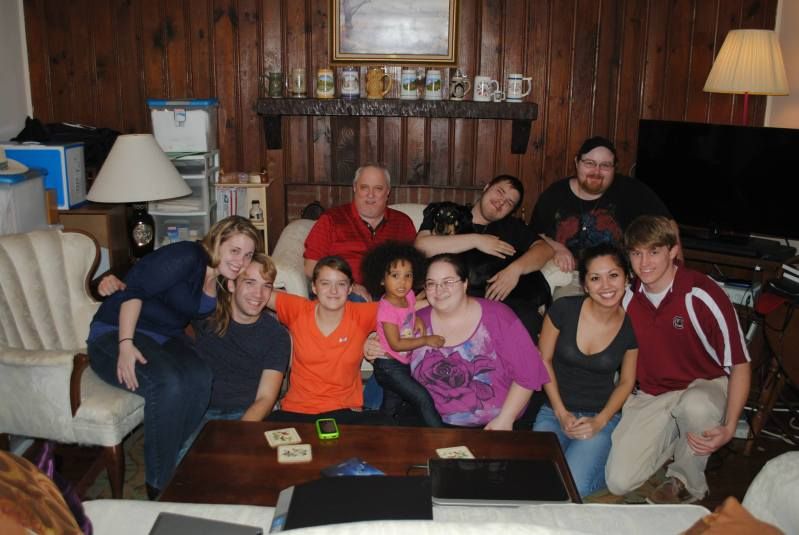 Everybody now!!
Just us Girls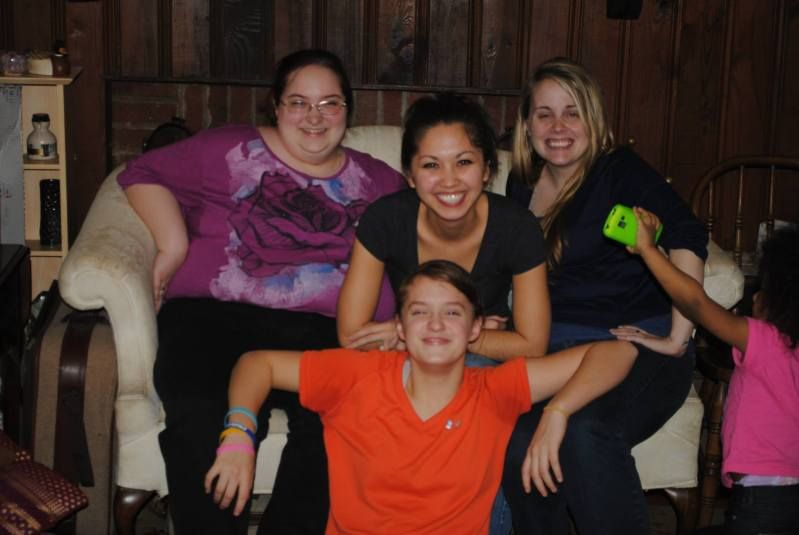 Tori-Story showing us the photo she took of us on Jujube's phone, (it was of her foot)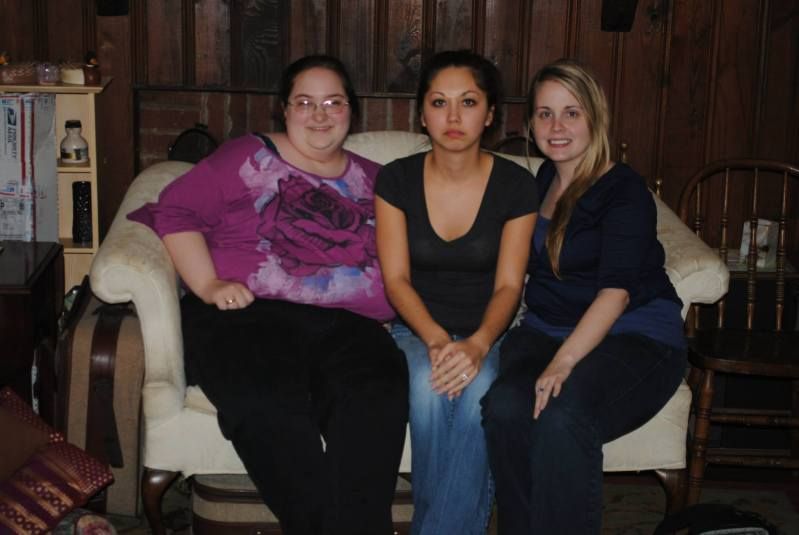 Poor M!!!
Just the kids?? We were trying!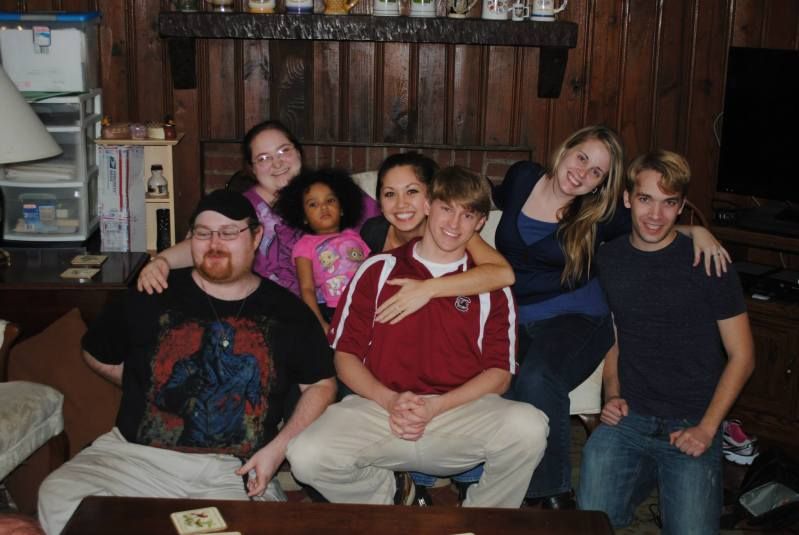 Still trying!!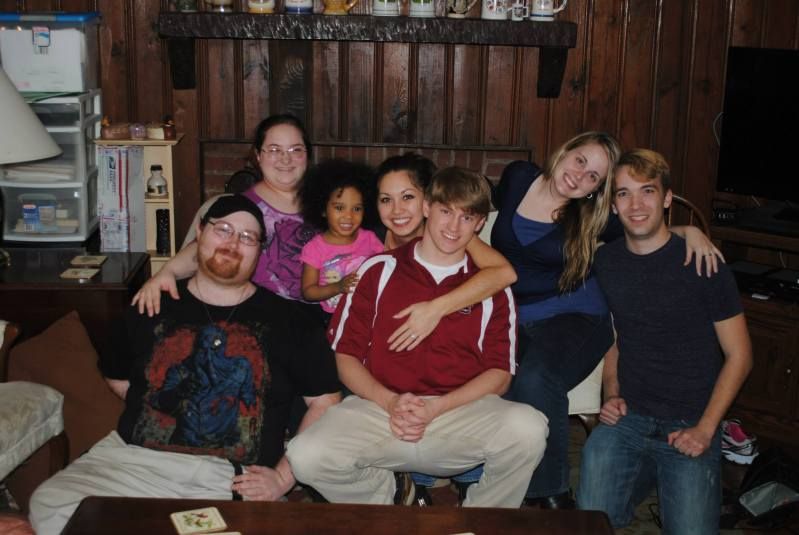 There we go!!
The guys, and then things get a little strange… this is what happens when M Eri and I get in the same room for a long time!!
Merry Christmas Everyone!!!