1. Your name
I am Jacquie, although I did write under the name of Angel (a nickname) for a really long time. I still use it for my Angel Reads series.

2. Where you're from
I was born in Upstate NY, Lived in Columbia SC, and now am in Memphis TN

3. What do you do with your days?
I work front desk at a hotel full time, as well as am a full time Student at The University of Memphis.

4. Tell us about your family (photos are great!)
Gosh there is a lot to tell, My parents are divorced, my mother has remarried and so I have that side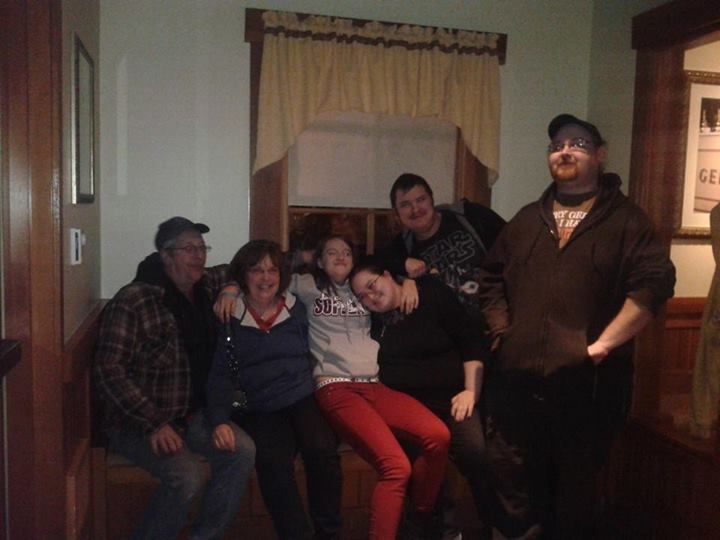 From left to right, My step-father, mother, jujube, me (getting jabbed in the side by airforce's cell phone holder) Airforce and Kensei.
and my dad. With my dad I have several friends who are considered family, like Eri, and M.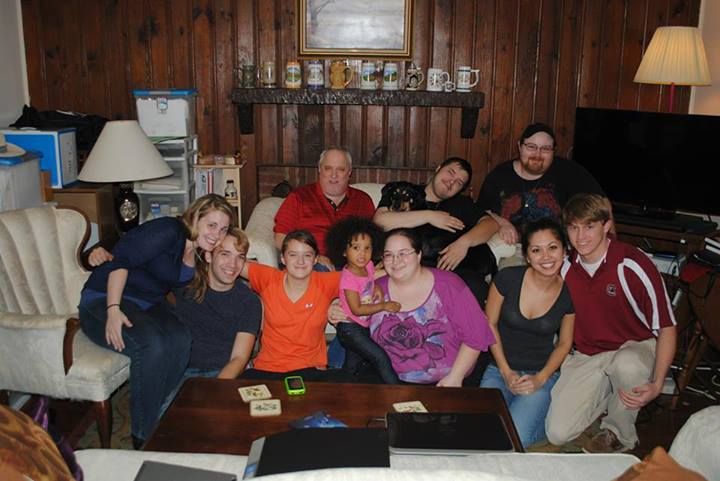 This one is a little more complicated, the back row from left to right- My daddy, Airforce and Penni Puppy, Kensei. Then in the front we have Eri, her boyfriend, Jujube, Tori-Story, me, M, and her Fiancee.
There is my sister Jujube,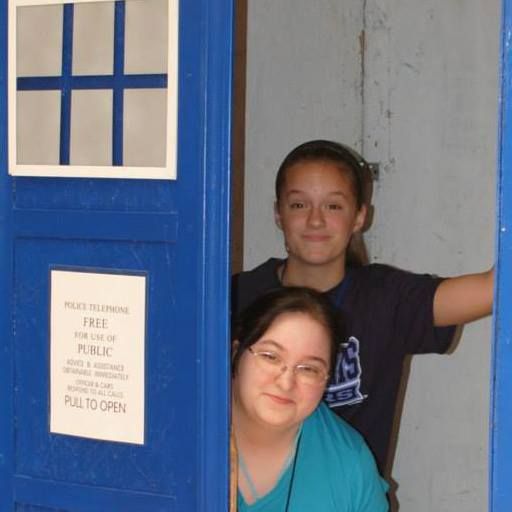 and brother Airforce as well.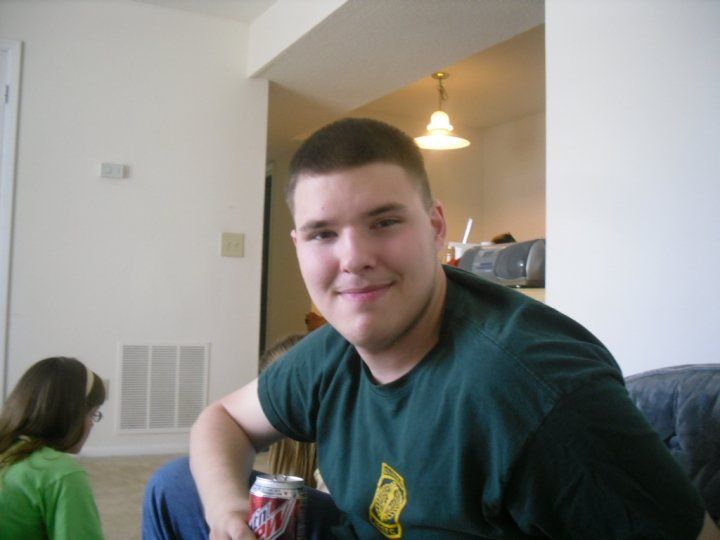 5. What are your dreams and goals
I want a big family, and I want to be secure in myself and who I am.

6. Why did you start blogging?
I needed a release for my thoughts and bottled up emotions.