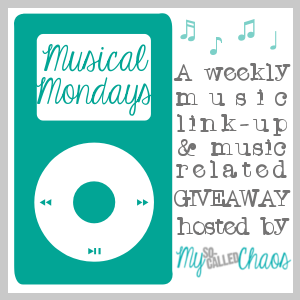 Still seriously rocking out to Disney's Frozen but I've also been cycling through Psych The Musical's Soundtrack… My only issue with it is that they didn't include the speaking bits in the soundtrack…. It would have added a lot more!
The opening song!
A classic opening for a psych adventure, Shawn against Lassie!!
I had to include this because with out the speaking bits this song isn't nearly as good...