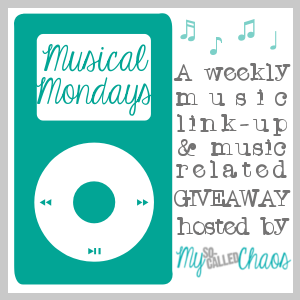 Yes I know its not Monday but I really wanted to post this one! I've been obsessing over some music lately, first off, These two songs from Disney's Frozen!
The volume is a little low on this one so you might need to turn it up some! I mean come on… Do you wanna build a snowman??
And this song in particular has been on constant repeat, but only the Idina Menzel version… I'm not to fond of the Demi Lavato version.
What have you been listening to?