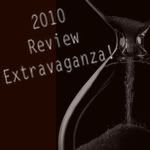 Wow tomorrow is 2011…. this is strange, Parts One, Two and Three!
Here goes!!!
October
Joined the Fall Recipe swap. I had a lot of fun cooking new foods! It was fun!
I was seriously procrastinating about packing for moving, in fact I posted twice about it! Although I do still think I should be a Professional Procrastinator,
I got an amazing, Wonderful, Gorgeous could not have been better Blog Redesign by Brea of Utterly Chaotic Designs, GO check her out, she is amazing!  
I did A-Z about me, lots of information on me! lol
November
I started the 30 days of Me meme, signed up for the Warm Winter Secret Swap.
I told a story about my brother, Airforce and how Family is Family.
I went all out on my plans on my Dream Wedding,
Me and Airforce- 10 years ago!!
I was given an award!!!!
Signed up for the 12 days of Christmas Swap!!!
I made Thanksgiving dinner all on my own!!
I put up my Christmas Tree and Showed my favorite Ornament.
December
Talked about my Traditions and favorite movies.
Went to see TSO and had so much fun!!
Whined about the Lack of Snow,
Got my 12 Days Of Christmas Package!! Haley was an Awesome Partner!!
Posted all the Wonderful things I got!
I swapped blogs with Devon for a day!
After all my whining we did get snow!!
I updated my 101 in 1001, and posted my new years resolutions! 
Wow what a year!! I hope you all have a Wonderful New Years Eve!!
Check out these Great blogs for more Recaps!!!!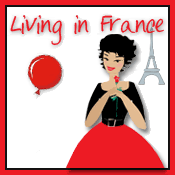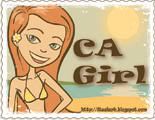 They are all Wonderful Blogs and Have  Great Stories!!