Okay So This Recap is going to be relatively short!! Because well honestly I didn't post much in Jan, Feb and March, I have a tendency to do that especially on breaks I've noticed!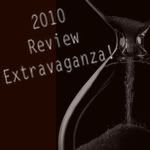 So Here goes, I had a total of 5 post for the whole period of time! lol but These are the ones that made me smile or feel something when rereading them. I wondered about the
Choices I was making
, I was having some self doubt and a lot of stress with my relationship with Kensei. Then there was my completely
random odd early morning Tuesday post
.
Then I really didn't post in February except for a
music post
,
And in March
Air Force took Chickiboo to the Military Ball
, They were an adorable couple! And I signed Up For Short Mama's Wonderful Amazing
Spring Swap
!!!
If you want to read some more Wonderful Recaps of January, February and March Click on these Wonderful Ladies Buttons!!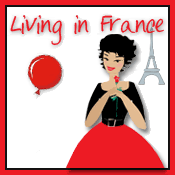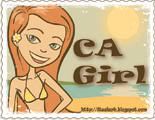 They are all Wonderful Blogs and Great Stories!!