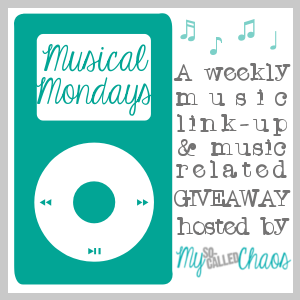 So what songs am I into this week??
Mostly Cher Lloyd songs, I've just been adoring the pop/rock beat lately. She reminds me of a brown haired Barbie with tattoos!  I LOVE her!
My top 3 songs
I love the spooky, halloweenish vibe I get from this one!
This one has a REALLY catchy beat
I wish, this one got me back into her Music! It came on Pandora while I was working in the lab and ended up being bought right away and played on repeat for at least 30 times!
Swagger Jagger... I hate this one, but it is stuck in my head, it's the only song of her's I didn't automatically adore, but it gets stuck in your brain and the little kid sounding rhyming bit just plays on repeat! What are you listening to this week??
(does it sound like Clementine to anyone else? You know Oh, My Darling, Oh My Darling, Oh My Darling Clementine? You are lost and gone forever, dreadful sorry Clementine?)