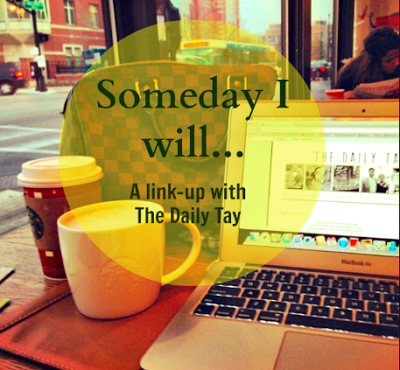 Someday I will…
Get Married, this is something that I always have wanted to do. I know I don't need it, but I want to be married.
Have a family. I promised myself as a kid I would have a large family, and the fact that I haven't started worries me, particularly with my health issues.
Like myself, physically. I am not proud of my body or happy with it, I really need to work on making my body something that I can be proud of.
Travel The World.
I will see Venice
Rome
Paris
Japan
and so many other places!!
I will have enough money to feel secure and not need to live paycheck to paycheck
I will have a home that feels like my home.
I will not owe any money for loans or past due bills and might even have good credit!
And you know these things might happen…you know…