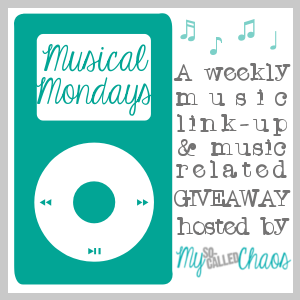 I blame todays music completely on Miss Angie from My So Called Chaos, If you haven't seen her post she is talking about super sexy Tim Curry and that tagged this movie in my mind, One of my favorite Halloween Films and TV shows to watch!
The Worst Witch!
such an adorable little movie. And the books were fun to read as a kid too!
And Tim Curry as the Grand Wizard... What do you think? What are some of you favorite Halloween movies/songs?