So I decided I needed a little pick me up and when I found out that Tiffany from Sunglasses and Starbucks had a goal of 30 free blog designs and I saw her work I knew  I needed to check her out! She still has some open spots if you are looking for a design!
She really streamlined my blog and made it look amazing! She took the tiny ideas that I had and really created an adorable blog design that is so me!
If you are reading this in a reader here's what my blog looked like, I did love the design but I had it for almost 2 years and just wasn't super feeling it anymore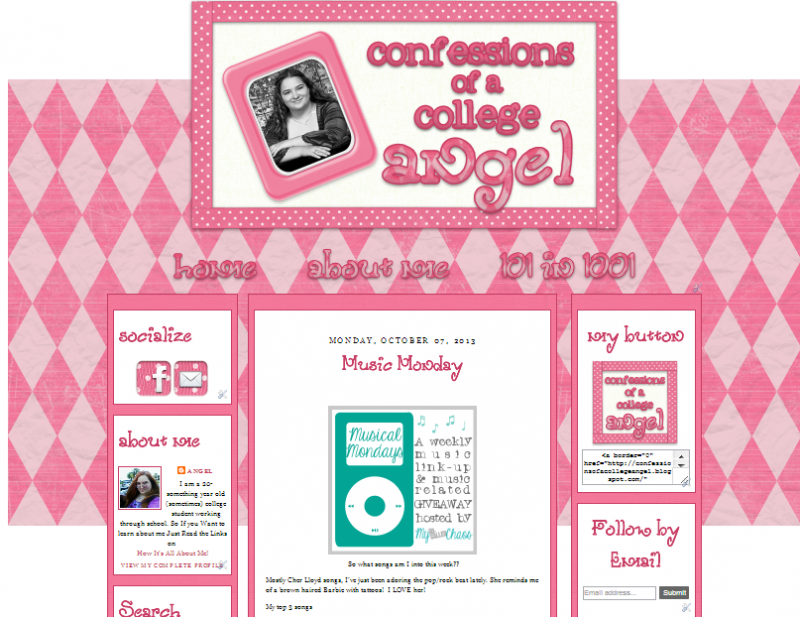 And Tiffany's design!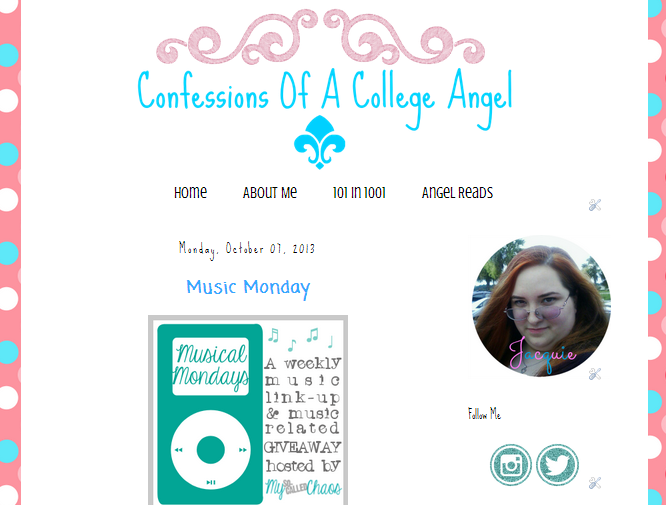 I really love the new look!!
Tiffany has been amazing, she was in constant contact with me about the design and making sure I loved it every step of the way! We did have a little time issue due to both of us being busy, but the design was still done amazingly professionally and quick! I seriously recommend giving her a try and like I said she still has some room on her 30 free designs! Head on over there and tell her I sent you!
So I want to know! What do you guys think of the new look?? Don't forget to comment and let me know!