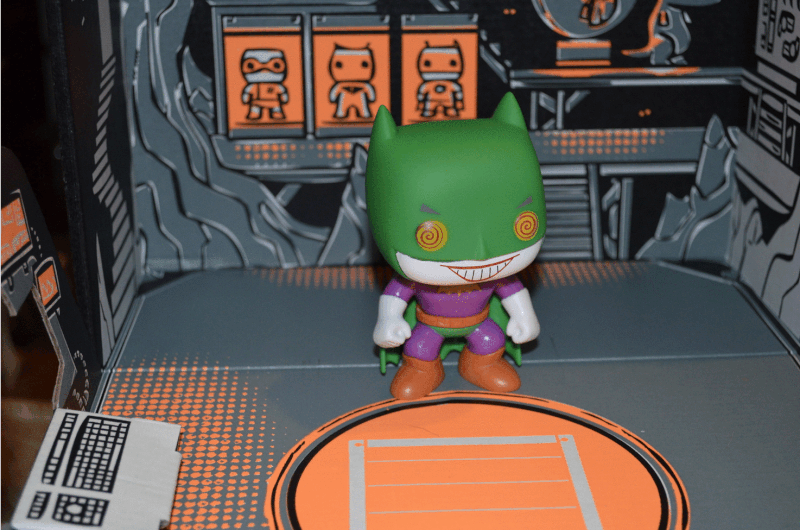 (Groot and Robin not from this months Loot Crate)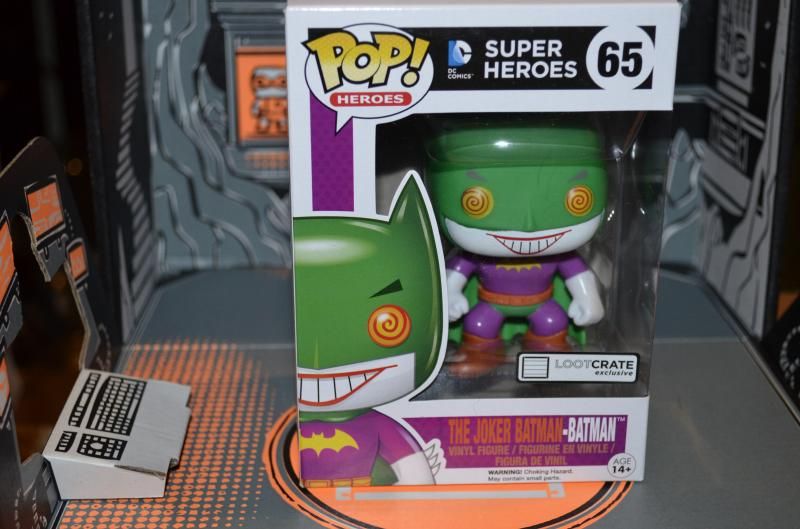 We were super excited for the Exclusive The Joker Batman-Batman Pop! Figure.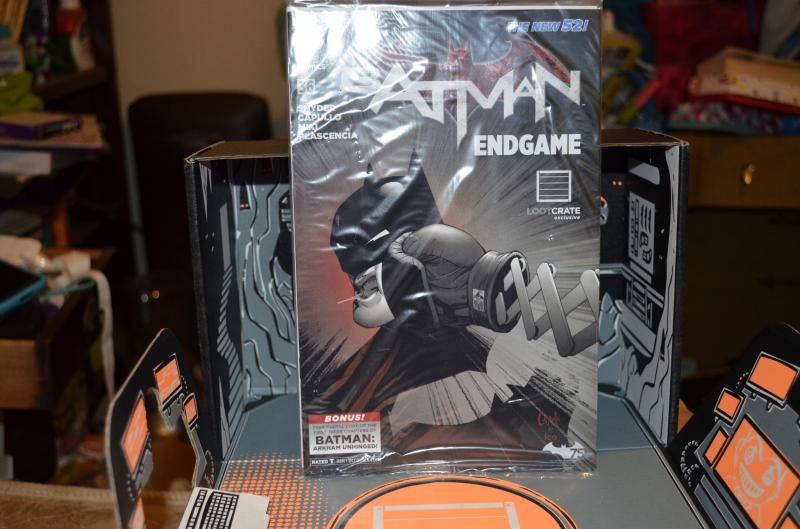 An Exclusive Batman Comic Book Issue 36.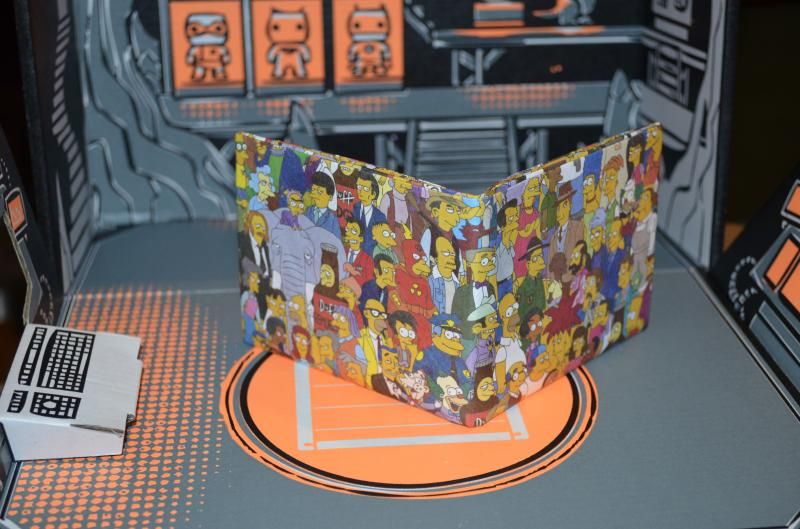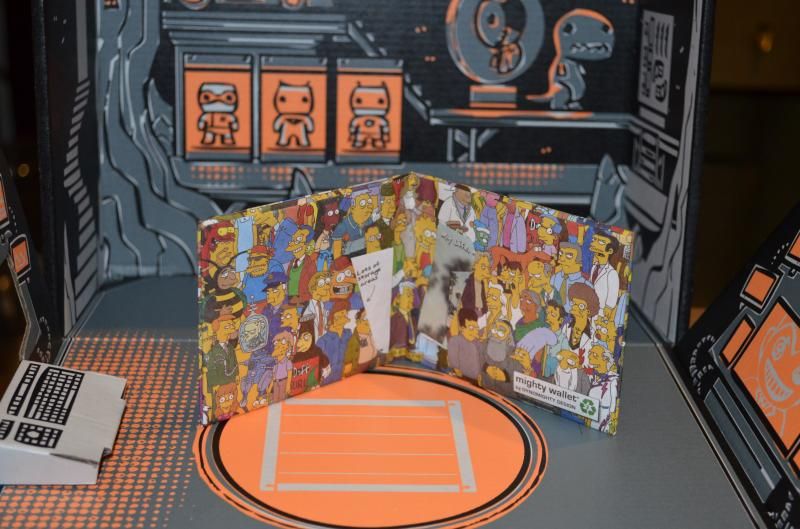 Simpson's Cast Mighty Wallet, honestly we won't be using this is is pretty flimsy in out opinion and I am not a Simpson fan and Kensei said he would wreck this in less than a week.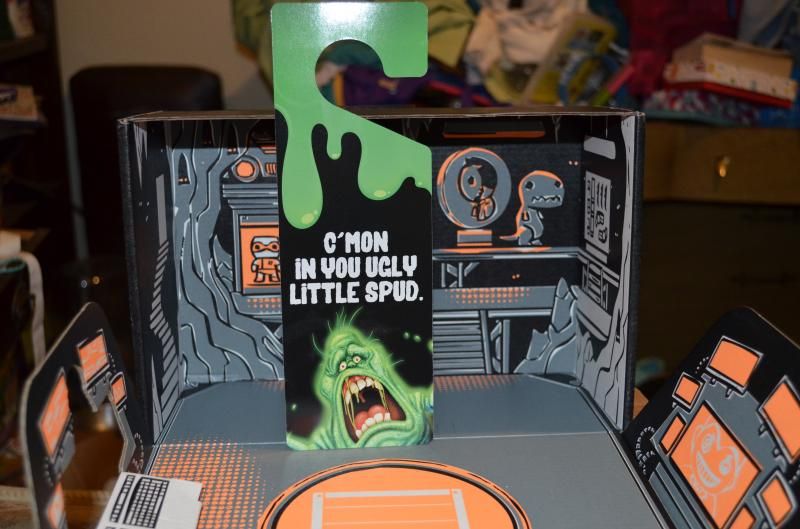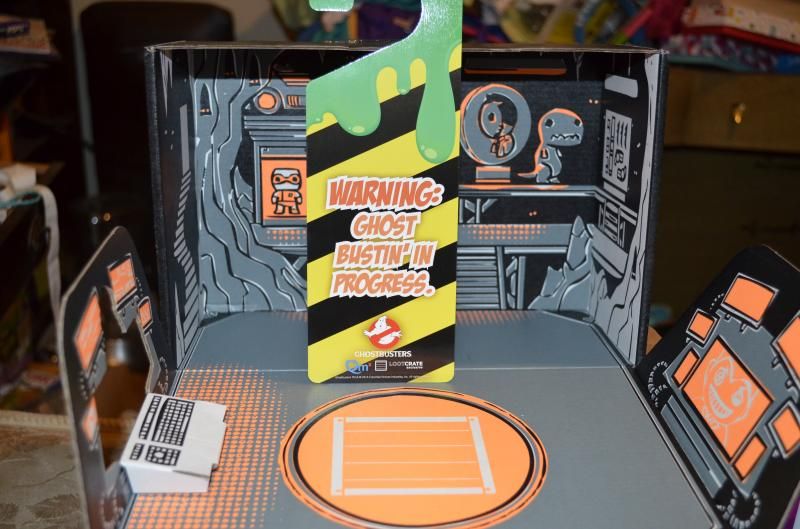 30 year Ghostbusters door hanger
Tetris Sticker set, Kensei was excited about this one, he plans to decorate his laptop with them!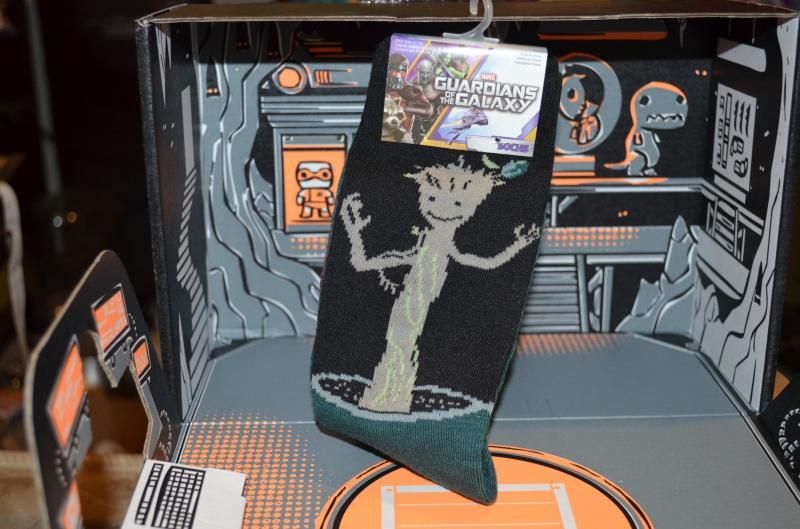 Groot Socks!!!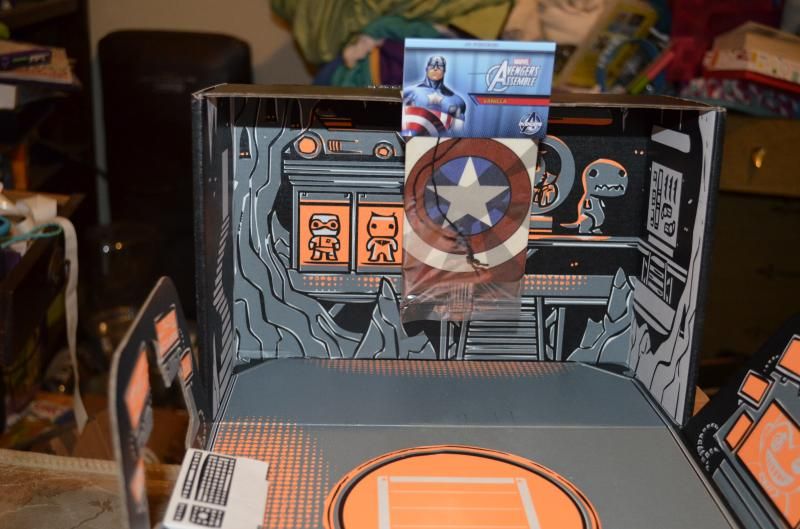 Captain America Car Air Freshener
All in all not a bad loot crate, did you sign up for one this month? What is your favorite thing in the box?