I was super lucky a few weekends ago to be able to attend the annual Memphis Comics and Fantasy convention with Kensei! Our steampunk group the Clockwork Mechanalists had a table and a panel at the con! If you want to watch the panel I have a video of it!
Here are a few of the
Pictures I took over the weekend!!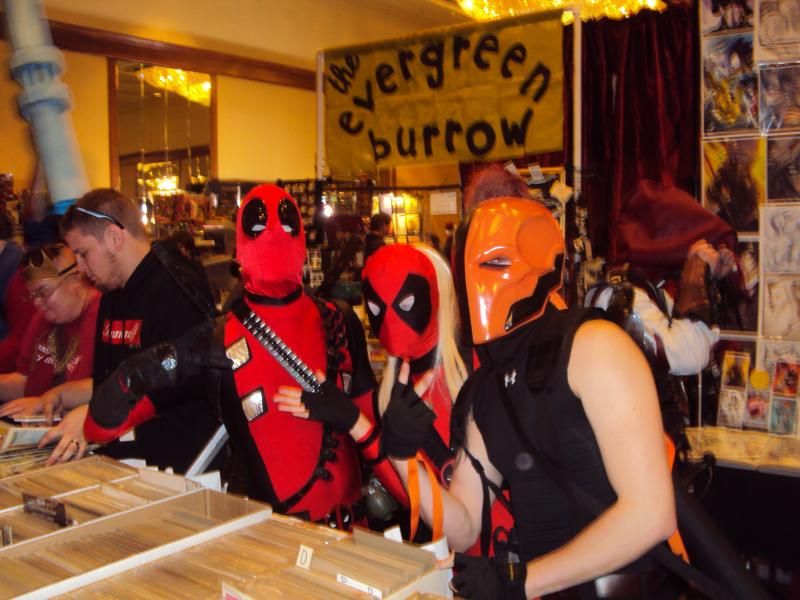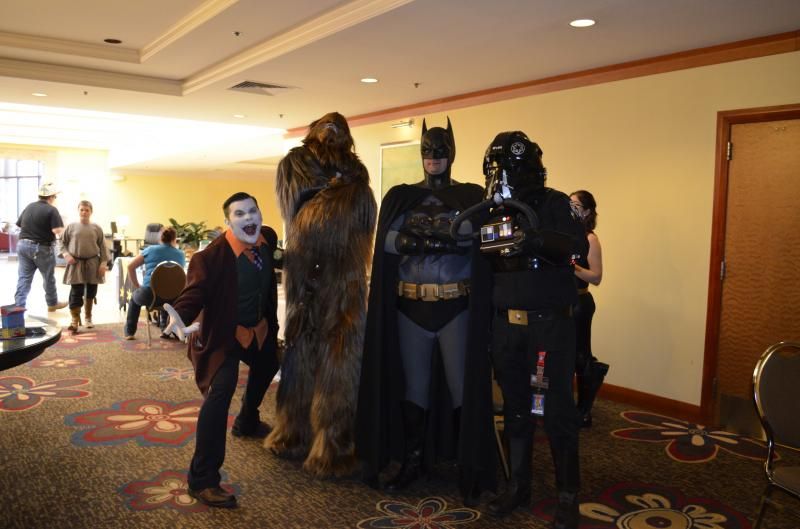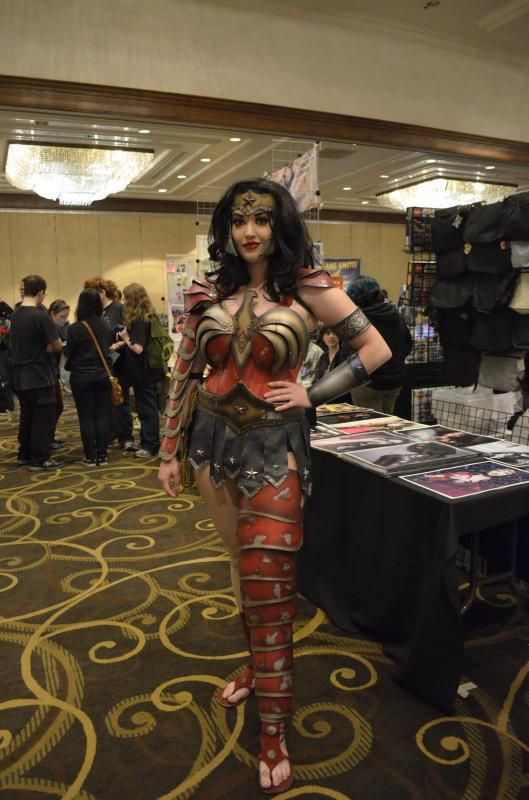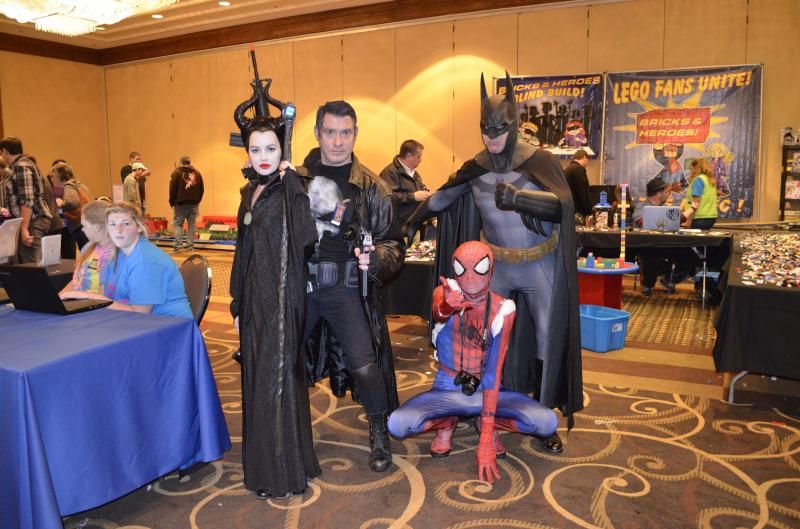 And this is me with the group!!