I was lucky enough to have been chosen by BrandBacker to try out the KISS Instawave Curler, When I first heard about the KISS fully automatic hair curling device I was picturing something like the Conair curl secret but I really like the open style of the Instawave a lot better.
It is really easy to use, you hold the wand vertically and allow the automatic mechanism to wrap the hair around the barrel ensuring an even and pretty curl.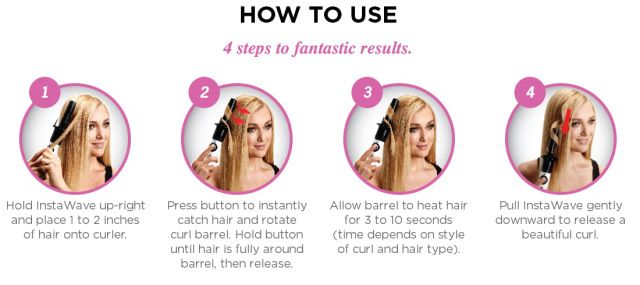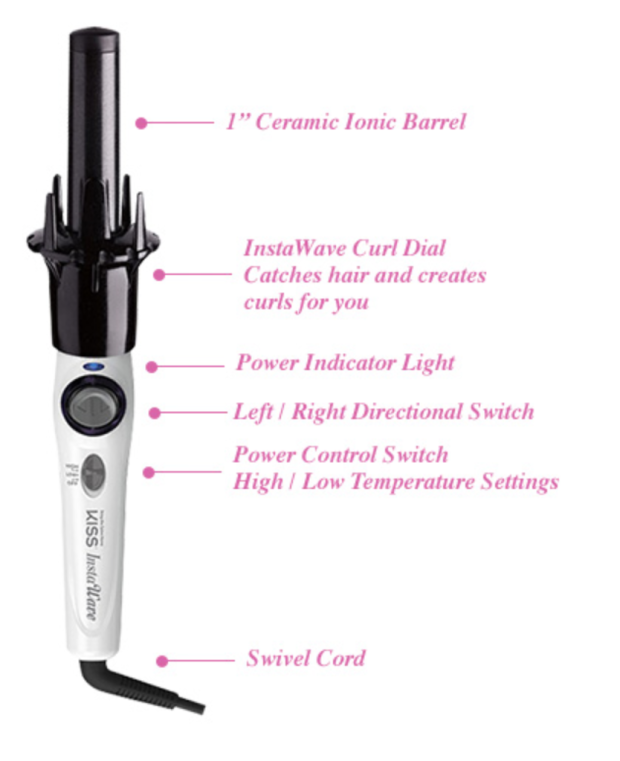 Now I have a LOT of hair, it is really long, really thick and hard to curl.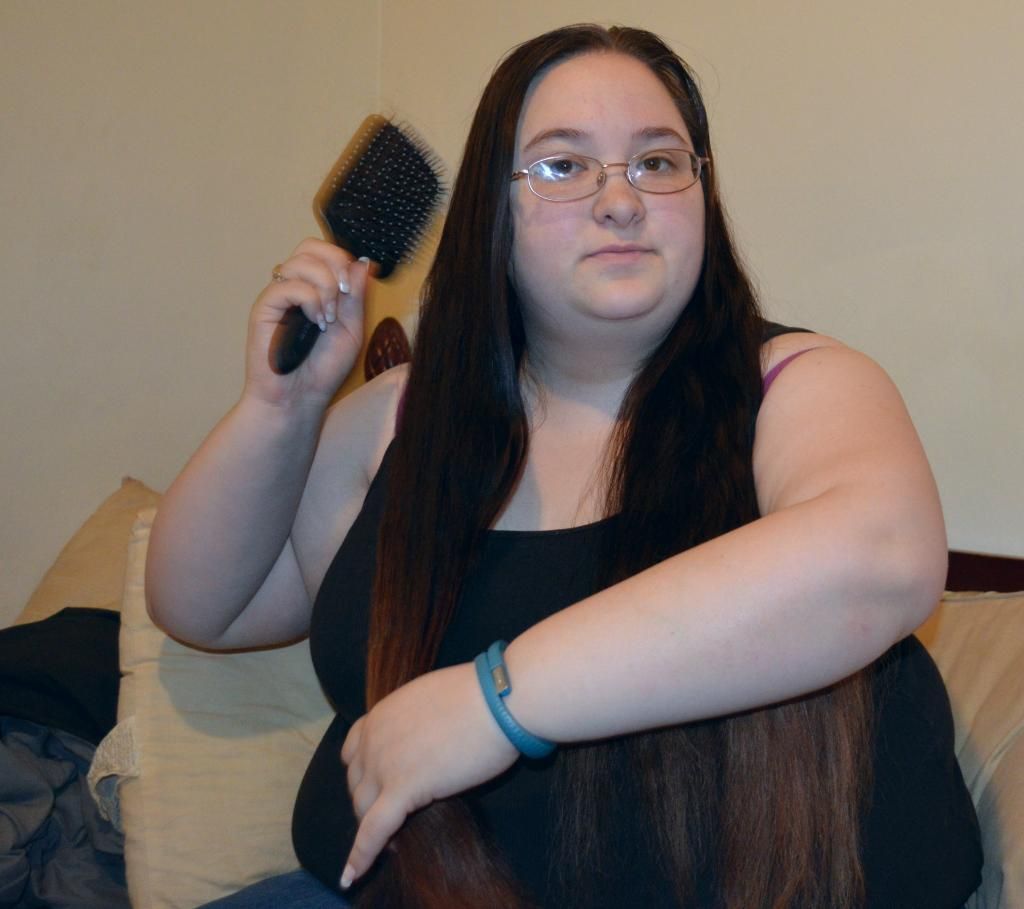 I found the KISS Instawave to be really easy to use, I did need to practice a few times to make sure I could wrap it easily but as you can see in my demo all you need to do if it catches your hair is to either pull straight down or reverse and reposition the wand! There are a lot of pros on this curler, the price point is not bad, you don't need to be a pro to use this and the KISS Instawave would work great for a beginner.
It is sold online for $59.99 at
KISSInstawave.com
and is also sold at Ulta, Wal-Mart and Target. Amazon.com also sells the KISS Instawave
The Company says The revolutionary KISS InstaWave is a fully automatic tangle-free curler that instantly creates beautiful, long-lasting curls with ease (No Need to be a Pro).
I do agree with this it was really easy and fast to curl my hair!
I also love that it has an auto shut off after 90 min. So if you forget to unplug or turn it off you won't burn the house down, (although you should ALWAYS double check all hair appliances to make sure they are off!)
Some cons I had,
There is not a stand or anything to keep the curler resting off of the surface it is on, so in particular when I am waiting for it to cool so I Can store it I need to hold the curler until it is cool enough to store.
The barrel is a little shirt for girls with long hair like me, if I wanted to get Shirley temple ringlets (which you could with this curler) I would either need to curl each piece twice or break the curls up to curl my whole hair strands, maybe a second version with a longer clip and barrel will be out later.
This is the Final product from the curler, I love the way it looks!!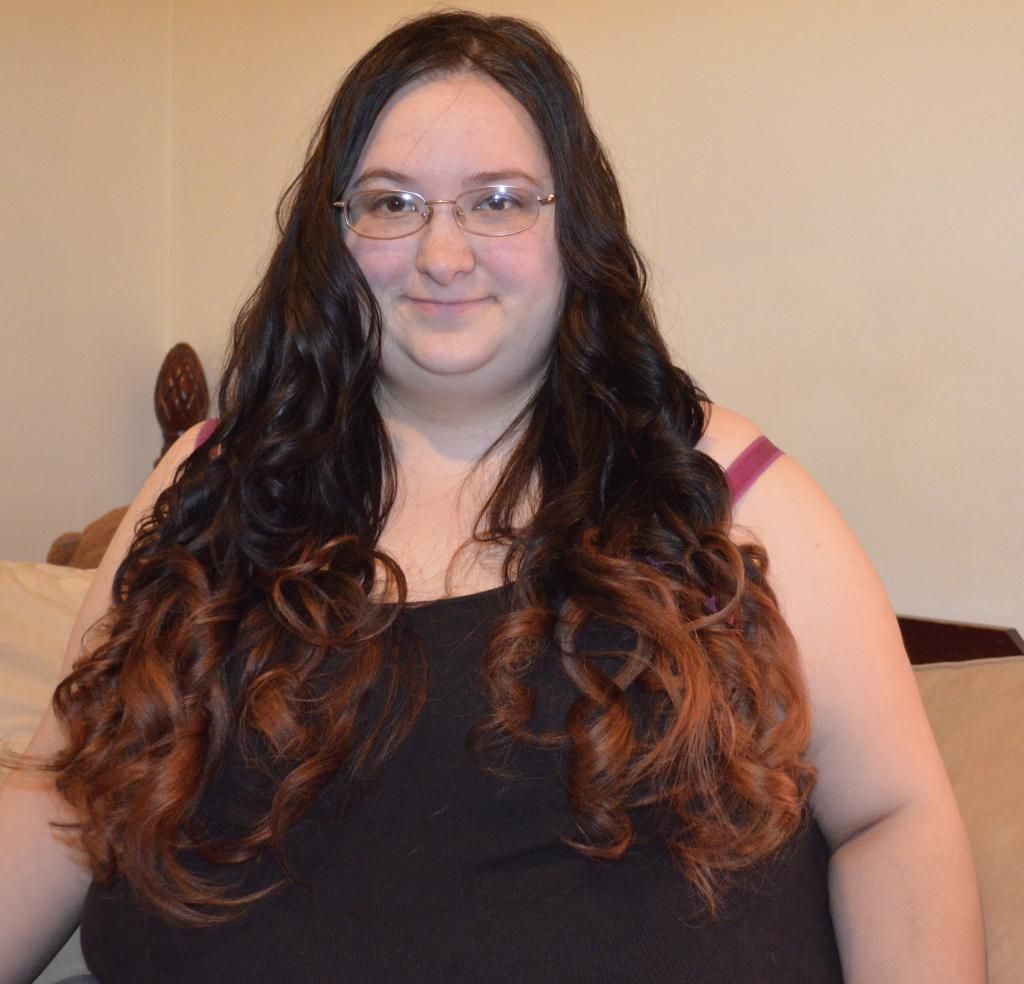 Do you like these curls? Would you try the curler?