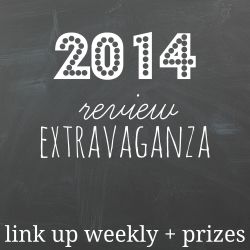 I talked about what I was going to watch for the Fourth of July!
I FINALLY Did the review on my Jawbone Up Activity bracelet.
I talked about my opinion on #BanBossy and #LikeAGirl
I posted my Books N Bloggers recap!! I LOVE LOVE LOVE That swap!!
I posted 10 songs that make me happy.
I asked everyone's opinion on which dress I should wear to the wedding!
This is the one I picked!!
I did the 10 Random Song Shuffle,
I Got my blog completely redesigned and I LOVE IT still. (also changed the name and url)
Went to M's Wedding!!
September is my favorite month because it is my BIRTHDAY month!!
I shared my most prized possession.