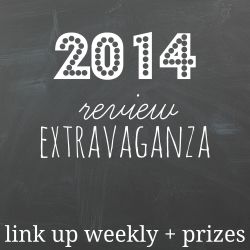 I posted my April Goals, and really tried to stay on track!
I blogged about my fears
I blogged about what makes me, me
I apparently skipped the month of May entirely…
I answered 11 questions about me!
I got my VERY first Loot Crate
And my very first Bark Box!