I LOVE Candles, especially during the wintertime. Old Factory candles are really great candles.
They come is a cute set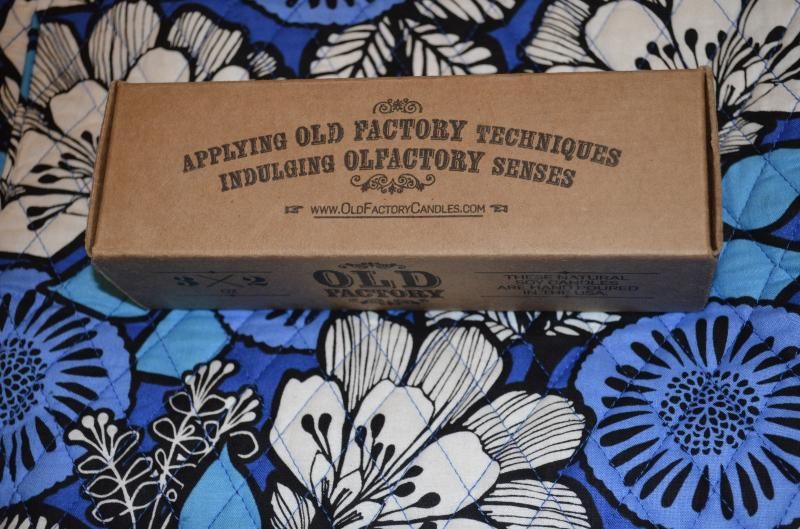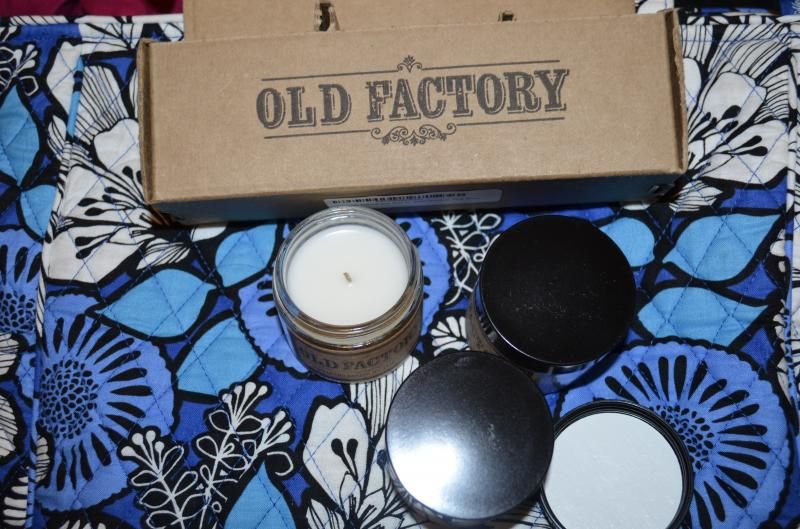 I got the Winter Wonderland set, which has Roasted Chestnut, Hot Coco and First Snow. I LOVED
Roasted Chestnut and First Snow was a great candle as well, kind of a men's cologne smell, but I couldn't burn Hot Coco which I was really sad about because I LOVE the smell of Hot Coco, but the fake vanilla scent was way to strong for me and gives me a headache, so it was given to a friend of mine.
If you want your own set you can pick one up from Amazon!
OR You can enter my giveaway to win a set!!! This giveaway ends 12/8/14
This post is a sponsored post by Brandbacker, I was given these candles to review for my honest opinion and these are my honest opinions and feelings, I have not been influenced in anyway. The giveaway is run through Old Factory Candles, the winner will need to give their information to them to be able to ship, the winner must live in the US and have an amazon account.
Old Factory Candles