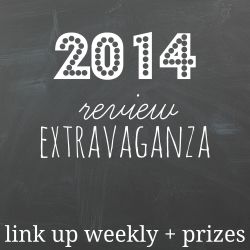 I talked about my reaction to the #BeautyIs campaign and how even though I like the message I don't personally see a difference that the company is doing.
I did my 1st ever photo an hour!! I need to do more of these!
I talked about my child like attention span and posting some cosplay images from the Anime Blue Remix!
I had a little vent about the health of Kensei's dad. (who is doing MUCH better now)
I posted my first Angel Reads of the year!
I celebrated Love Your Pet day!
I recapped all the books I read in January
I talked about some of my fears for Lung Leaving Day.
I participated in the Big 20/20 event and posted my recipe on Homemade Chicken Pad Thai with a twist!
I talked about my dream wedding and ball gowns,
Made my March Goals,
I love doing these recaps!!