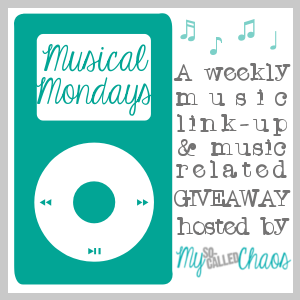 I love this song, It really touches my heart and makes me smile during the holiday season (as if you guys couldn't tell I am a MAJOR Christmas fan)
But I REALLY LOVE Nick Pitera's vocal range and his takes on songs, so I figured I would share this one for this week!!
Merry Christmas everyone!!